No-deal Brexit would inflict more damage than disease
By JULIAN SHEA in London | China Daily Global | Updated: 2020-11-25 09:24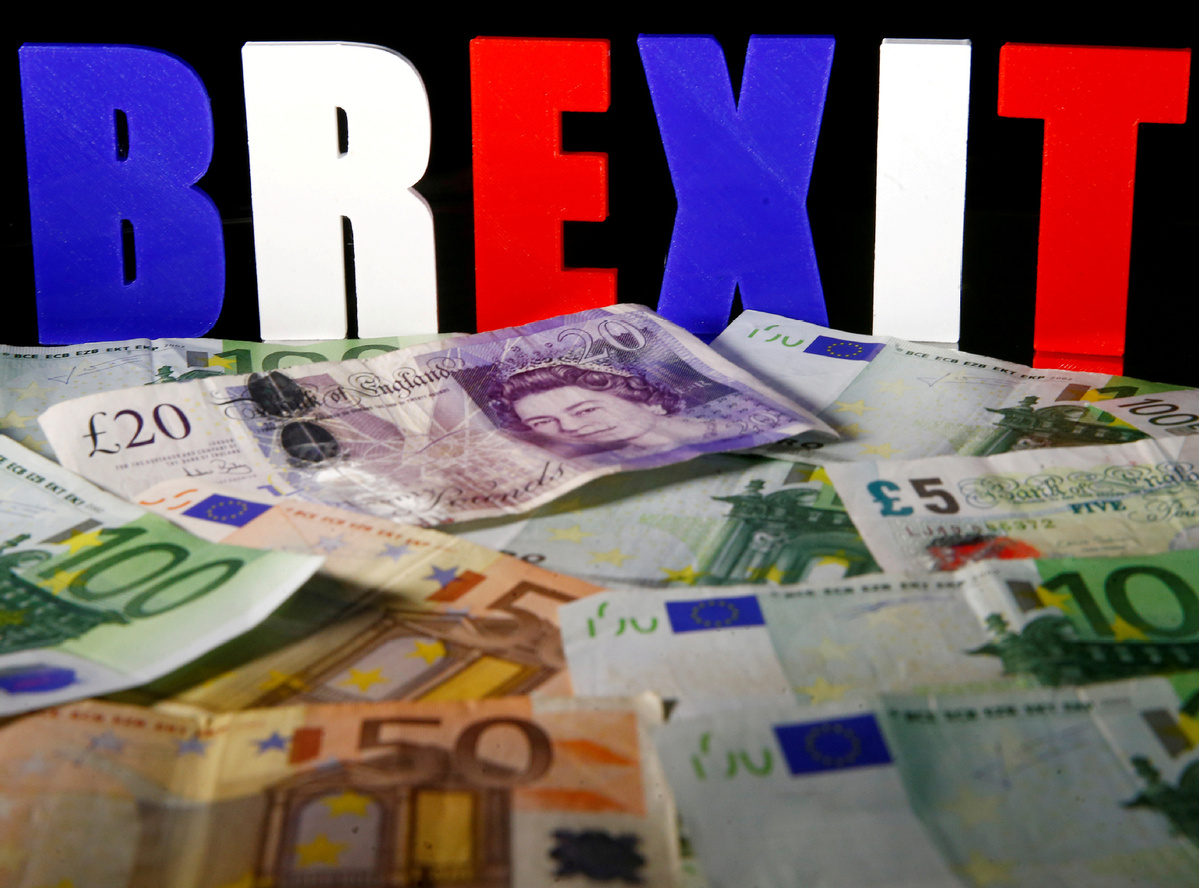 The governor of the Bank of England Andrew Bailey says a no-deal Brexit would do more long-term economic damage to the United Kingdom than the novel coronavirus pandemic, in direct contradiction of what Chancellor of the Exchequer Rishi Sunak has said.
With time running out for the UK and the European Union to agree a trade deal for after Britain's complete exit from the EU, Bailey told a Parliamentary committee that, in his opinion, there was "no question" the possibility of Britain leaving without some sort of deal in place would be more damaging.
"The long-term effects … I think would be larger than the long-term effects of COVID," he said. "It is in the best interests of both sides … for there to be a trade agreement and for that trade agreement to have a strong element of goodwill around it in terms of how it is implemented."
These comments are the exact opposite of opinions expressed by Sunak just the day before in a BBC interview, where he said it would be "preferable" to have a deal but that the absence of one would not be the thing to cause most economic damage.
"I think the most important impact on our economy next year is not going to be from that. It's because of coronavirus," he said. "I'm very confident about the British economy in all circumstances, and I think longer term."
In contrast, Bailey told the Treasury Select Committee: "COVID is obviously a much bigger impact in the short run…but it would be better to have a trade deal, yes, no question about that."
Brexit deal talks had to be put on hold last week after a member of the EU team tested positive for COVID, but virtual negotiations will resume this week and there is growing speculation that Prime Minister Boris Johnson and European Commission chief Ursula von der Leyen will speak directly or maybe even meet in person, suggesting that a deal could be within reach.
The Daily Telegraph newspaper, which has close ties to Johnson, spoke of him making a "significant intervention" for a "final push" to "clear away the final barriers to a deal".
Unnamed sources close to the talks told the Telegraph that COVID-enforced delay to talks had in fact been useful as it had given both sides time to take stock of their positions and what could be achieved.
"Both sides seem to think we will get there, but nothing is certain and Boris Johnson will not water down his demands in order to get a deal," said the source.