Book gives foreigner's view of Wuhan lockdown
By Zhou Lihua in Wuhan | chinadaily.com.cn | Updated: 2020-12-15 14:55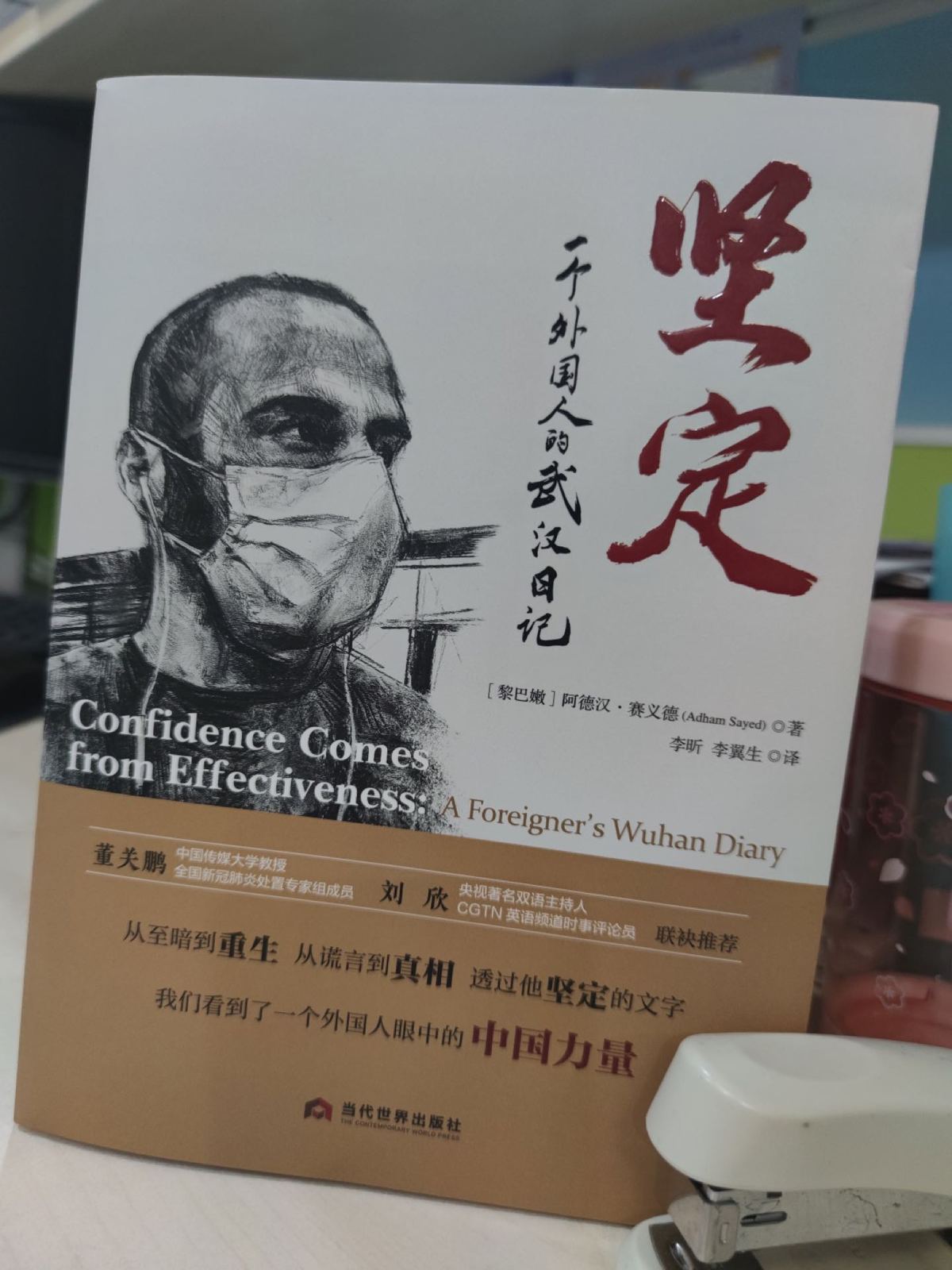 A chronicle of a Lebanese student's life during quarantine at the peak of the pandemic earlier this year in Wuhan, Hubei province, gives a foreigner's perspective on China's response to the outbreak.
Adham Sayed, who adopted the Chinese name Yang Hang, is the author of Confidence Comes from Effectiveness: A Foreigner's Wuhan Diary, which was published recently. He chose to remain in Wuhan rather than flee to Lebanon after the coronavirus struck. He answered questions from netizens worldwide, and also wrote articles every day online.
Yang is a PhD candidate at Huazhong University of Science and Technology in Wuhan. In the book, he recounts for the world his observations of what happened.