China building unmanned intelligent research mothership
Xinhua | Updated: 2020-12-20 18:31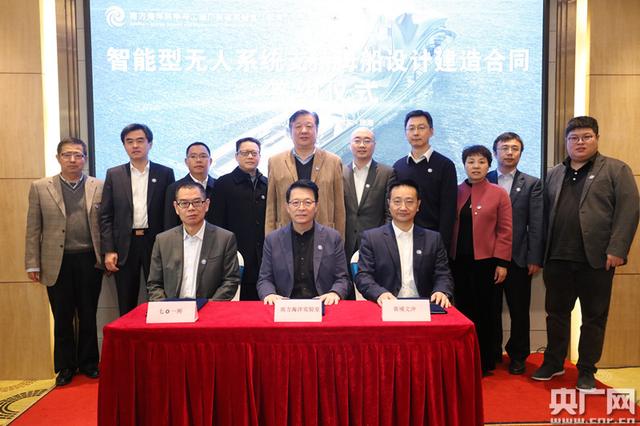 GUANGZHOU -- China has started building an unmanned intelligent research mothership expected to conduct marine surveys by coordinating with drones, unmanned ships or submersibles, its developer said Sunday.
The ship is expected to be delivered in 2022, according to Zhou Ning, chief scientist of the unmanned equipment team in Southern Marine Science and Engineering Guangdong Laboratory.
"It will be China's first research ship that can be remotely controlled and navigate autonomously, as well as the first mothership that can achieve coordination among different unmanned systems in the air, on the ocean surface and under it," said Fan Lei, chief constructor of CSSC Huangpu Wenchong Shipbuilding Co Ltd.
The ship will be based on the Intelligent Mobile Ocean Stereo Observing System (IMOSOS) which the Southern Marine Science and Engineering Guangdong Laboratory started to develop in 2019.
The IMOSOS can serve as a tool for marine disaster prevention and mitigation, submarine fine mapping, marine environment monitoring, and offshore wind farm maintenance, according to experts.