Internet firms told to stop monopolizing trade
By ZHANG ZHOUXIANG | China Daily | Updated: 2020-12-29 07:10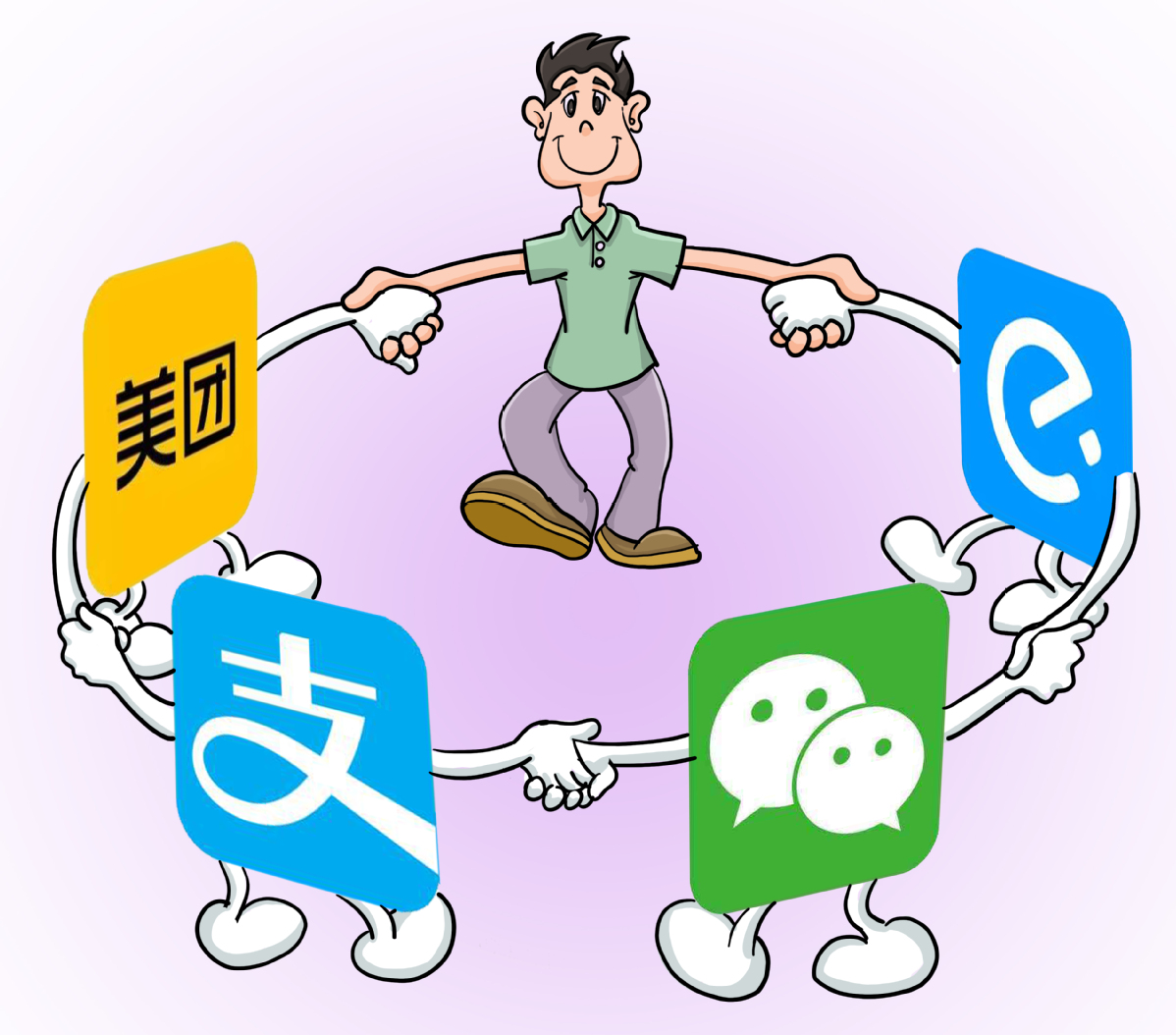 The State Administration for Market Regulation together with the Ministry of Commerce held a meeting last week with six internet giants, including Alibaba, Tencent, and JD.com, with the aim of regulating community group purchasing issues.
For some time now, internet companies have been introducing apps enabling users to order food, vegetables, meat, and grains on their smartphones. Even with the delivery cost included, the cost of purchasing food online is often a lot cheaper than buying it offline. One can sometimes order oranges for 1 yuan ($0.15) a piece or half a kilogram of cabbage at the same price. The only explanation for the low prices is the internet companies providing subsidies to sell the products at prices lower than normal.
Make no mistake, the enterprises are not doing any social service. The subsidies are only aimed at capturing the market. And the first casualties of their supposed largesse are the small-time grocers, many of whom have to close shop. Once their competitors are out of the way, the big players monopolize the sector and show their true face by raising prices exorbitantly.
There are other such examples. When car-hailing apps first emerged in 2014, passengers could sometimes take free rides, such were the subsidies major players such as Didi and Kuaidi provided. However, after the two big players merged on Feb 14, 2015, the subsidies disappeared overnight and the prices shot up sharply. Now everyone is complaining, but it is too late.
Last Tuesday's meeting was to prevent the emergence of such monopolies. To address this issue, the authorities told the participating enterprises to stop abusing their resources to form monopolies and divide the market among themselves.