Veteran pianist Fou Ts'ong, 86, dies from COVID-19
chinadaily.com.cn/CGTN | Updated: 2020-12-29 09:32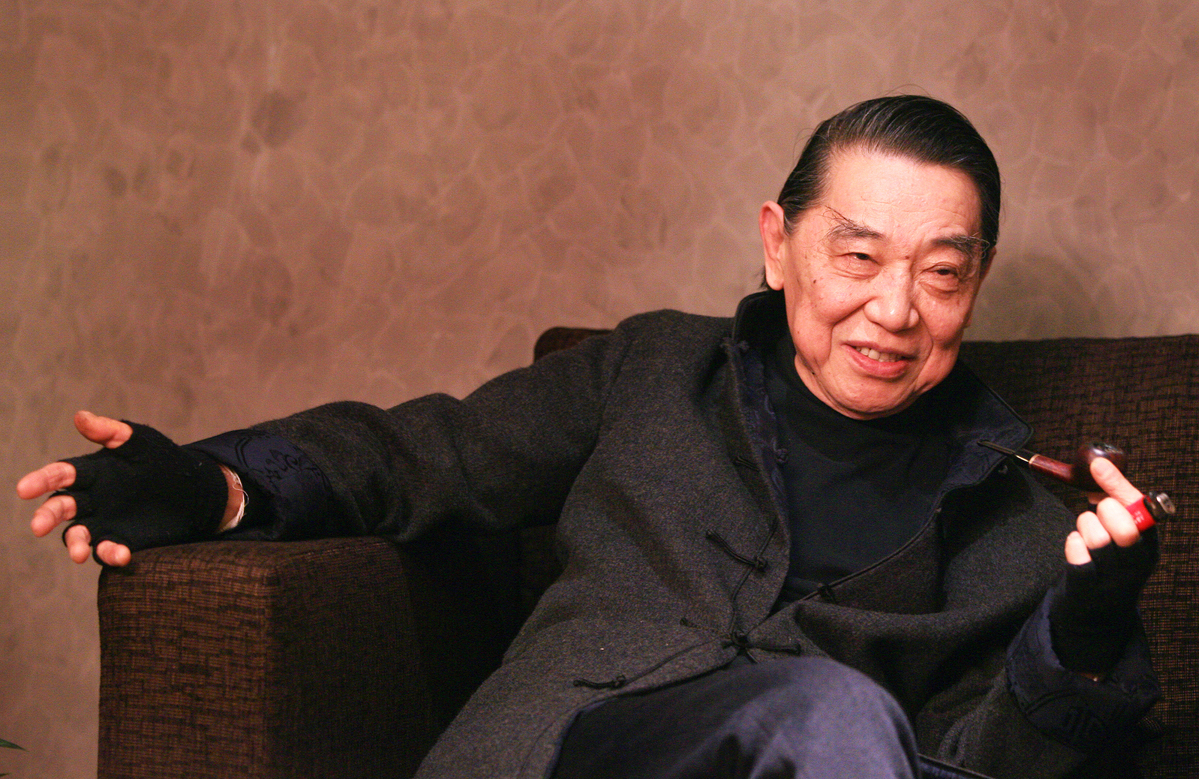 Veteran pianist Fou Ts'ong died on Monday from COVID-19 at the age of 86, according to media reports.
Fou Ts'ong was battling COVID-19 in the UK, his student Kong Jianing confirmed on Sunday.
Fou Ts'ong was born in Shanghai on March 10, 1934. He won the third prize and the special "Mazurka Prize" at the 1955 International Chopin Piano Competition in Warsaw. Since settling in London in 1958, he has performed throughout the world, earning himself the title of "Piano Poet".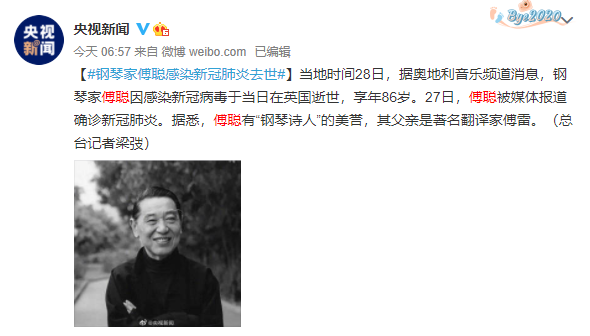 In December 1982, he was appointed as an adjunct professor in the piano department of the Beijing Central Conservatory of Music, and frequently visited China for lectures and performances in the past decades.
His father Fu Lei was a prominent writer and translator.