Converting risks into opportunities
By ZHENG YIRAN | China Daily | Updated: 2021-01-11 09:21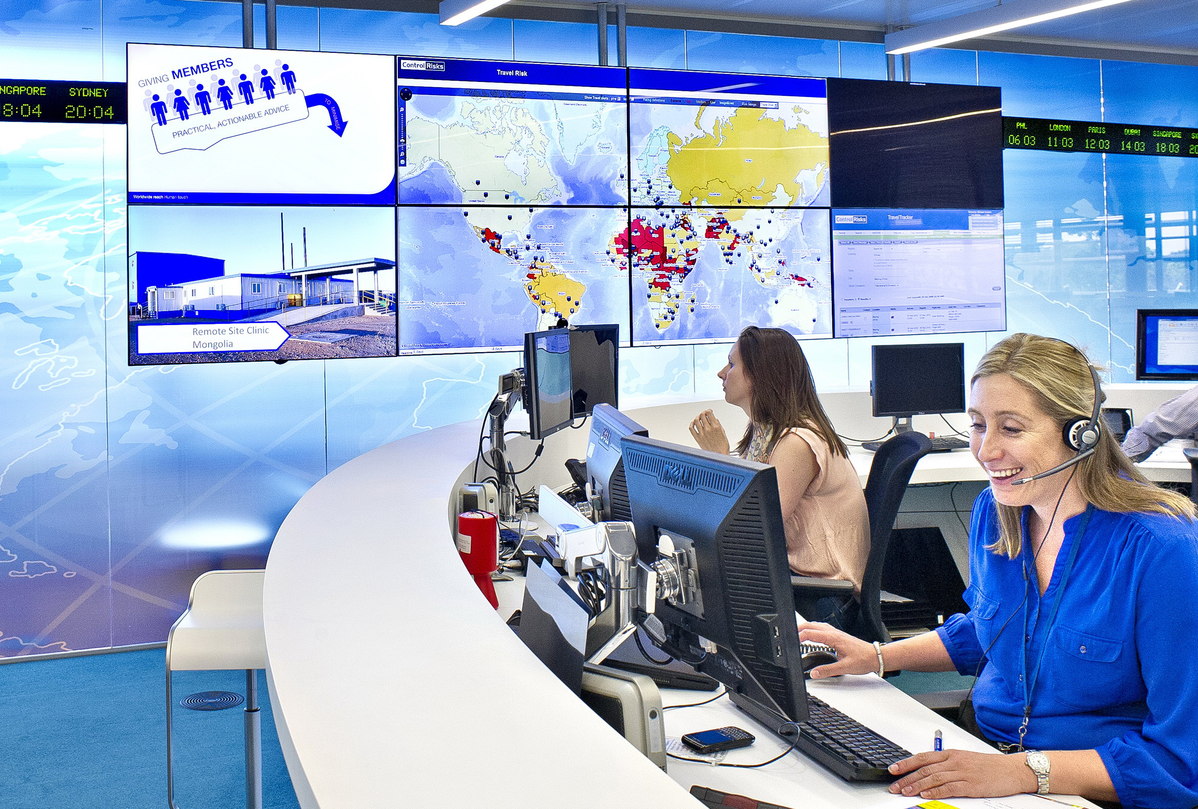 Chinese enterprises embrace new services to thrive abroad in spite of COVID-19 pandemic
Last year's COVID-19 pandemic created a slew of challenges for Chinese companies with overseas operations, spawning a range of responses from them, industry experts said.
For Chinese enterprises that had gone global, the pandemic presented a variety of risk scenarios. Safeguarding employees' health and ensuring social distancing at the workplace and during business travel were necessary to contain the spread of the novel coronavirus, and called for unprecedented measures and ingenious solutions.
Similarly, potential business losses were a real risk as clients overseas suddenly turned cost-conscious and made demands for better or safer products at lower prices. On top of that, strained or disrupted supply chains posed additional problems.
That is not all. Geopolitical risks, and dynamic or unstable policy environment, created big headaches in the form of uncertainty or unpredictability for corporates.
Yet, amid all that turmoil, some Chinese enterprises that went global found ways to convert challenges into opportunities to grow, learn, mature, toughen or become more professional.
For instance, in March, BGI Genomics, a Shenzhen, Guangdong province-based genomics sequencing company, established Huo-Yan Laboratory, a standardized nucleic acid testing platform, in numerous countries around the world.
To ensure the laboratory testing in destination countries was of top quality, BGI Genomics sent groups of scientists and technicians from Shenzhen and other cities to overseas laboratories, where they trained local medical professionals.
Li Ning, vice-president of BGI Group, the parent company of BGI Genomics, said: "To ensure the safety of our assignees, we tried our best to offer them as much support as possible, such as giving them available vaccines, sending preventative traditional Chinese medicine, and buying medical insurance for them.
"We always stick to the value of 'gene technology for the benefit of mankind'. It is our responsibility to protect our overseas employees, who are taking BGI's technology to the virus-hit regions to save lives."
Apart from offering medical support, BGI arranges regular video conferences between senior executives and overseas scientists and technicians. During traditional holidays, the group's management pay a visit to the assignees' families to express appreciation.
During the pandemic period, many Chinese high-tech companies chose to cooperate with overseas enterprises. They exported technology to countries where they operated, allowing overseas branches, partners or collaborators to take charge of marketing and service support locally.
For instance, Rvbust Inc, a Shenzhen-based innovative technology company specializing in services and products of robots and computer vision, will go global this year. Its first step was to cooperate with Japanese robotics company RBB.
Asked why Rvbust will go global in spite of the pandemic, Qiu Qiang, its chief technology officer, said: "Going global has been part of our expansion plan. Mind you, the pandemic brought not only challenges but opportunities as well.
"On the one hand, markets with a higher level of automation, such as Japan, Europe and the United States, proposed further automation upgrade plans, creating great market potential for us.