Time is ripe to counter US' 'long-arm jurisdiction'
By Qiao Xinsheng | chinadaily.com.cn | Updated: 2021-01-11 13:42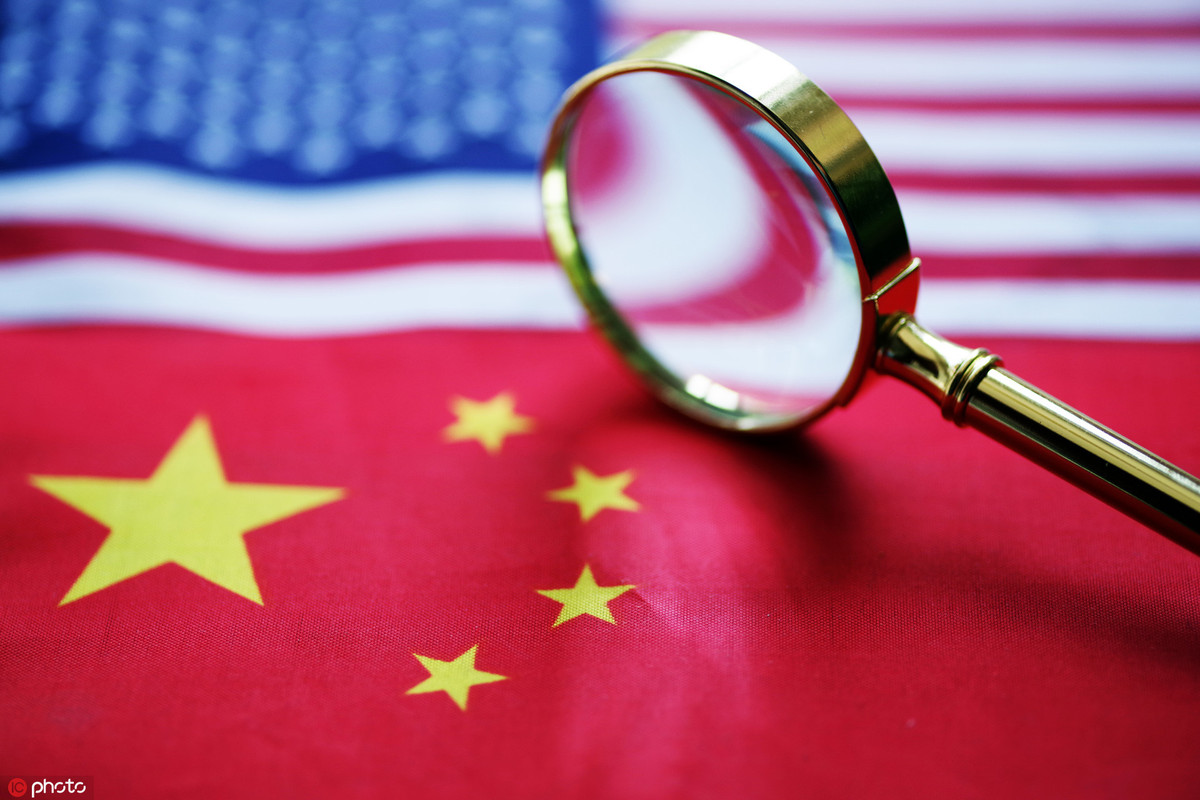 China's Ministry of Commerce issued the "Rules on Counteracting Unjustified Extra-territorial Application of Foreign Legislation and Other Measures" on Saturday, and said the order would take effect immediately.
It is common knowledge that international trade is challenged by rising unilateralism and protectionism. Some countries, especially the United States, "unjustifiably" prohibit some Chinese citizens, legal persons and other organizations from engaging in normal economic and trade activities with a third nation or region.
With this background, China's Ministry of Commerce decided to promulgate rules to protect the legitimate rights and interests of Chinese enterprises and citizens.
Blocking improper extraterritorial application of foreign laws and measures is not unique to China. The European Union, Canada and Mexico have formulated similar legislation. Since the 1990s, the United Nations has asked countries to revoke improper extraterritorial application of foreign laws and called for members to refuse to apply such legislation.
However, because the US and a few other countries have a dominating say in international trade and investment, they frequently apply their own laws and measures to foreign enterprises and individuals, sometimes even a sovereign country. Moreover, the US usually monitors financial activities of other countries' enterprises and individuals, blocks their accounts and imposes sanctions on them.
This unilateralism and hegemonic activity reflects the unfairness some powers bring to international society. So China issued rules, formulated in accordance with law, for the purpose of counteracting the impact on China caused by unjustified extraterritorial application of foreign legislation and other measures.
In the past, although China demonstrated solemn stands against the improper extraterritorial application of foreign laws and measures, it could not recover the financial losses of Chinese enterprises. But with the application of the new rules, those who are affected can institute legal proceedings in a people's court and claim judicial relief. Related governmental departments may also support those enterprises when needed.
All in all, the rules will have a very positive effect on the protection of Chinese enterprises and individuals.
The author is a professor at the law school at the Zhongnan University of Economics and Law.