World Bank to invest over $5 billion in African restoration
By Edith Mutethya in Nairobi, Kenya | chinadaily.com.cn | Updated: 2021-01-13 09:32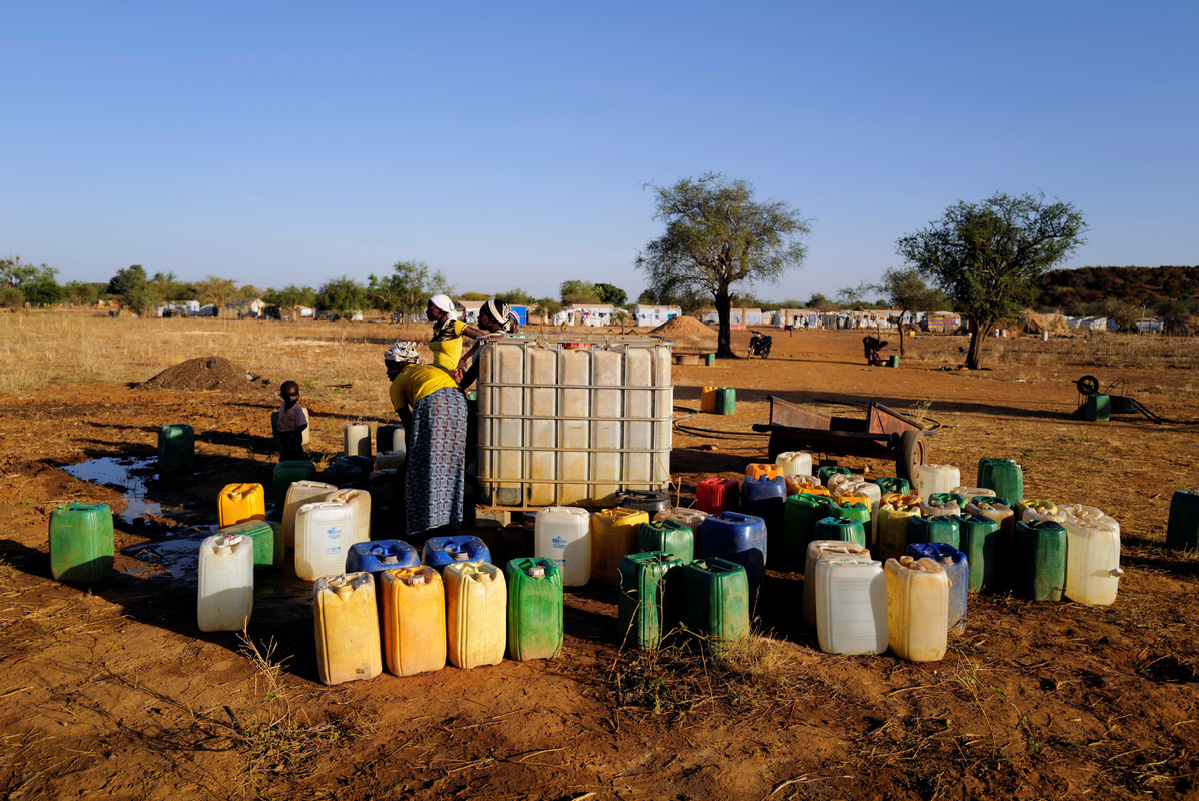 The World Bank plans to invest over $5 billion over the next five years to help restore degraded landscapes, improve agriculture productivity and promote livelihoods across 11 countries in the Sahel, Lake Chad and Horn of Africa regions.
The financing will support agriculture, biodiversity, community development, food security, landscape restoration, job creation, resilient infrastructure, rural mobility and access to renewable energy.
"This investment will help improve livelihoods as countries recover from coronavirus while also dealing with the impact of both biodiversity loss and climate change on their people and economies," Davis Malpass, president of the World Bank Group, said during the One Planet Summit held virtually on Jan 11.
Moussa Faki Mahamat, chairperson of the African Union Commission, said restoring natural ecosystems in the drylands of Africa benefits both people and the planet.
Qu Dongyu, the director-general of the Food and Agriculture Organization, appealed for an urgent scale-up of Africa's Great Green Wall initiative to restore degraded land, create jobs and address climate change.
Endorsed by the African Union in 2007, the Great Green Wall is Africa's flagship initiative to combat climate change and desertification and address food insecurity and poverty, with the goal of restoring 100 million hectares by 2030.
Qu emphasized FAO's commitment to the Great Green Wall Initiative, saying the UN organization had worked with local communities in the Sahel region on a comprehensive approach towards land restoration by providing plant science and mechanization of traditional agricultural methods to transform agri-food systems and landscapes.