County bounces back to play number of key roles
China Daily | Updated: 2021-01-13 09:45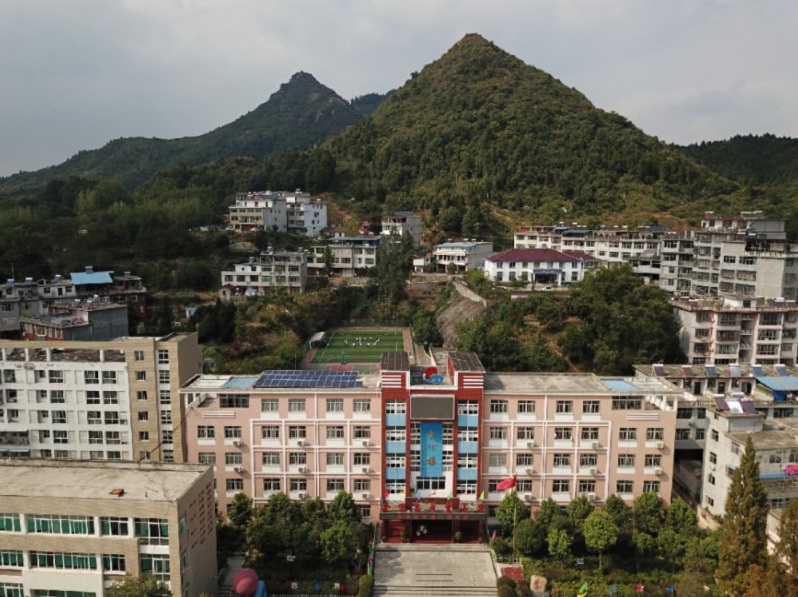 The first Project Hope primary school was completed in Jinzhai county, Anhui province, on April 15, 1991, marking a milestone for the charity.
A photograph of 8-year-old Su Mingjuan studying in a cold classroom at Jinzhai Hope Primary School later became a poster for the project.
Project Hope has made a difference to the lives of millions of students from impoverished families nationwide.
Jinzhai county, which lies at the heart of the Dabie Mountains on the borders of three provinces-Anhui, Henan and Hubei-used to be among the country's most-impoverished.
Once an important Red Army revolutionary base, Jinzhai was known as "generals' county". From 1955 to 1965, a total of 59 members of the People's Liberation Army from the county were appointed to the rank of general.
In April 2016, President Xi Jinping made an inspection tour to the county, during which he laid a wreath at a monument to revolutionary martyrs, visited a Red Army memorial hall and a museum honoring revolutionaries.
Xi also visited five homes in Dawan village and listened to villagers' ideas and suggestions on poverty alleviation efforts.
Jinzhai county was officially lifted out of poverty in April last year.
It has become a popular tourist destination, welcoming more than 10.2 million visitors in 2018. In addition to its revolutionary history, it boasts a wealth of natural scenery such as mountains, lakes and rivers.
The county's best-known attraction is Mazongling National Nature Reserve, which features ancient forests and more than 100 types of precious medicinal herbs.
In May 2016, the county co-hosted the first Jinzhai International Marathon.
It was later renamed the Dabieshan International Marathon and was held annually until 2019. That year, more than 10,000 runners took part in the event, which also included a half marathon and 10-kilometer and 4-km races.
China Daily