Disagreement on Biden's vaccine plan
By MINLU ZHANG in New York | chinadaily.com.cn | Updated: 2021-01-13 11:59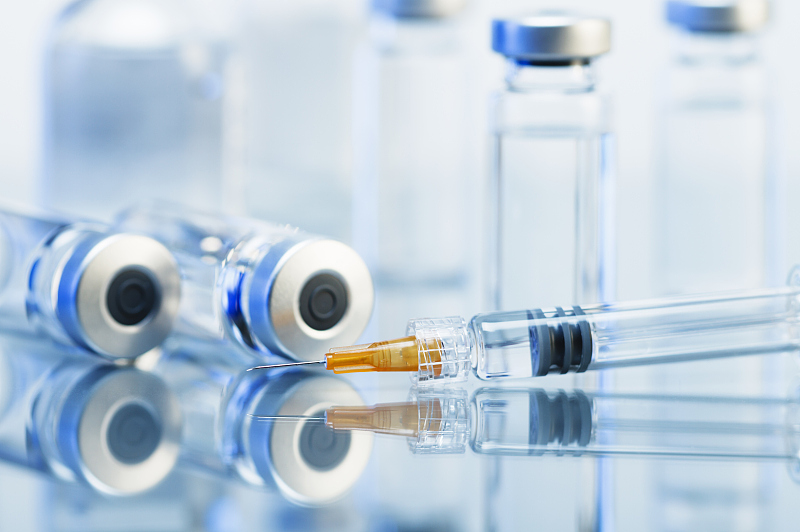 The US has failed to meet the federal government's vaccination goal, so President-elect Joe Biden says that when he is in office, he will release nearly every available dose of the two vaccines being used.
That move is a break with the Trump administration's strategy of holding back half of US vaccine production to ensure second doses are available. Both Pfizer and BioNTech and Moderna vaccines require two doses, administered at specific intervals, and vaccine manufacturing hasn't ramped up as rapidly as many experts had hoped.
Some health experts disagree with Biden's plan, including Dr Anthony Fauci, who advises both the Trump administration and the incoming Biden administration on the federal COVID-19 response.
"I would not be in favor of that," Fauci, head of the National Institutes of Health told CNN on Jan 8. "We're going to keep doing what we're doing."
The Food and Drug Administration — whose advice Biden has pledged to follow — has also spoken out against changing the dosing schedule, calling such a move "premature and not rooted solidly in the available evidence".
But other health experts said it's the right thing to do because it is imperative to get as many people vaccinated as quickly as possible as long as the second doses aren't delayed. The Biden team said it was confident that the supply would be enough, and that Biden would invoke the Defense Production Act if necessary to bolster the supply of second doses.
"There is no reason that states need to complete, say, vaccinating all health-care providers before opening up vaccinations to older Americans or other especially vulnerable populations," Alex Azar, the US Health and Human Services secretary told reporters on Jan 6.
"It would be much better to move quickly and end up vaccinating some lower-priority people than to let vaccines sit around while states try to micromanage this process. Faster administration would save lives right now, which means we cannot let the perfect be the enemy of the good," he said.
Dr Scott Gottlieb, a former FDA commissioner, said the current vaccination plan isn't working. "We need to hit the reset and adopt a new strategy in trying to get that out to patients," he told CBS News on Sunday.
Meanwhile, some states aren't following the recommendation by the Centers for Disease Control and Prevention (CDC) for rolling out the vaccines. It recommended that healthcare workers and residents of nursing homes and long-term care facilities be in Phase 1a, the first priority group. They were to be followed by people above age 65 in Phase 1b.
But Florida, Louisiana, Texas and New York are among states that have decided to broaden vaccination eligibility for older people and certain essential workers, even though many healthcare workers haven't yet received a shot.
New York is the latest state to do so.
On Tuesday, Governor Andrew M. Cuomo announced expanding the eligibility age to 65 and over.
That followed a move on Friday to include 3 million more people, including those 75 and older, first responders, teachers and school workers, public-facing grocery store workers, transit workers and people living and working in homeless shelters. Those expanded vaccinations started on Monday.
Biden has vowed to get "at least 100 million COVID-19 vaccine shots into the arms of the American people" during his first 100 days in office.
Four weeks after the first American was vaccinated against the coronavirus, as of Monday, 8.07 million doses have been given, according to data collected by the CDC. And that number is far short of the federal government's goal of giving at least 20 million people shots before the end of December. As of Jan 8, more than 22.1 million doses were distributed to states, territories and federal agencies, according to the CDC, but only 278,522 people have completed the two-dose vaccination regimen.
As of Tuesday, the US had more than 22.77 million confirmed coronavirus cases and over 379,000 COVID-19 deaths, according to the Johns Hopkins University Coronavirus Resource Center. California by far had the most new positive cases, nearly 36,000.
Travelers flying into the United States from international destinations will be required to show proof of a negative coronavirus test before boarding their flights the CDC announced Tuesday. The agency said it hopes the new policy, which will go into effect Jan 26, will help slow the spread of the virus.