Industrial integration, mindset overhaul key to value creation, development
By Huang Sheng | China Daily | Updated: 2021-02-22 09:50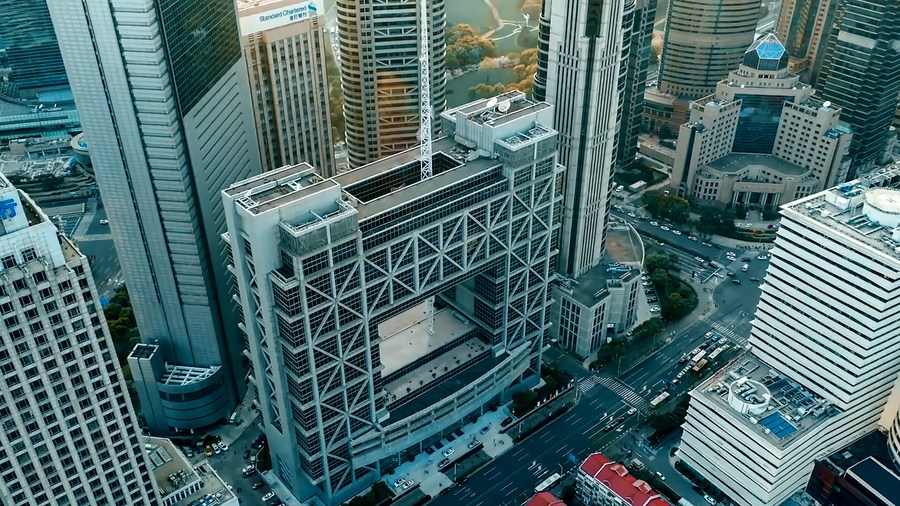 Chinese companies, especially listed companies, are facing risks as well as opportunities in business operations and issues relating to corporate governance at the micro level due to changes in the country's capital market ecosystem.
With the launch of the registration-based IPO system on China's Nasdaq-style ChiNext board in Shenzhen and Shanghai's tech-focused STAR Market, the number of listed companies increased rapidly, and this trend will likely continue for a while.
During the same period, however, the number of financial institutions that have a professional nature may not rise in the same proportion, nor will their capabilities improve quickly.
Therefore, industry leaders will be tracked by a growing number of analysts. They will find that shares of such industry leaders will be held by an increasing number of institutions, leading to higher transaction volumes and better liquidity, whereas other companies will turn the other way.
These changes are worth noticing for both listed companies and those waiting to get listed, as well as those considering listing in the future.
The IPO is not the end of corporate development. Instead, it is only one step during the process. How to grow rapidly and stand out among an increasing number of listed companies in the same industry, rather than seeing their valuation drop quickly after an IPO? That question will reflect the highest risk faced by many listed companies.
Risks are also reflected by the companies' leverage ratios, debt repayment capabilities and debt structures.
Although the leverage ratios of companies listed on the main board of the A-share market have not changed much, the average leverage ratio of companies listed on the ChiNext board increased from 10 percent to about 35 percent. This phenomenon should be taken seriously.
If we look at corporate debt structures, we will find that while the overall level of long-term debt is increasing, the proportion of current liabilities-a company's short-term financial obligations that are due within one year or within a normal operating cycle-is declining, but the drop is not big enough. Companies are still under relatively high pressure of debt in the short term.
Currently, debt repayment capacity of the companies listed on the ChiNext board is at a historic low. A fairly large number of them carried out mergers and acquisitions by raising the level of financial leverage and became sensitive to risks, which will be affected by economic development and changes in business conditions in the future.
For quite a long time, many companies entered diversified areas that were not related to their primary business by using high leverage, and the risks brought by such activities deserve our attention.
During the 13th Five-Year Plan period (2016-20), the central government said China should endeavor to develop new energy, new technology and new material sectors. Many companies entered these sectors through high-leverage practices although they were unrelated to these areas of business. Some of them later faced liquidity problems when China ramped up measures for corporate deleveraging.
China is now promoting the development of strategic industries such as the fifth generation of wireless technology, biomedicine, artificial intelligence and integrated circuits. Many companies that are not specialized in these businesses are eager to try. We should be particularly cautious against such moves so as not to follow the same disastrous road to ruin taken earlier by similar buccaneering corporates.
In addition, we must realize that the integration of industries with finance in a real sense is to let finance play a better role in promoting industrial development.