Young people feel heat from pandemic
Share - WeChat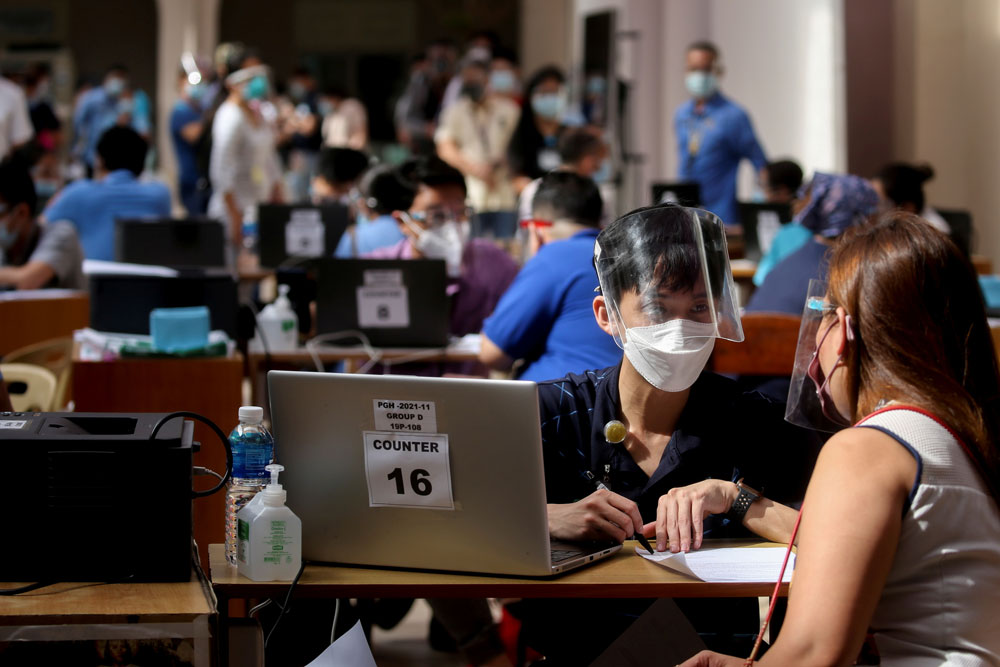 Greatest concerns
Guan Zihao, 26, who worked in a lamp factory in Zhejiang province, had his salary cut from 5,000 yuan to 2,000 yuan ($774 to $309) a month after the pandemic began.
Unable to make ends meet, he moved back to his parents' home in Jiangxi province, where he now works as a deliveryman.
"For months, I have been looking for a proper job where I can use my expertise, but it has been difficult to find one with the level of income I had before. Some of my colleagues face a similar problem, as there has been a significant contraction in the lamp factory's exports," he said.
According to a global survey by the Organization for Economic Co-operation and Development, disruption to young people's access to education and employment opportunities due to the economic downturn is likely to put them on a "much more volatile trajectory" in finding and maintaining quality jobs and income.
The study, carried out among those ages 15 to 24, said young people's three greatest concerns are the toll the pandemic is taking on their employment prospects, education and mental health.
In China, a report from the consultancy Amber Education said that in the first half of last year, 76 percent of Chinese overseas education enterprises reported a fall in the volume of student counseling compared with the same period the previous year.
Moreover, during the pandemic, 68 percent of students have decided to postpone their plans to study abroad, 13 percent have changed their study destinations, and 16 percent have abandoned plans to go overseas, the report said.
He Chugang, Amber Education's general manager for South China, said that with borders closed, flights canceled and universities shuttered or adopting remote learning, students' study plans have obviously been affected.
"However, Chinese students desire high-quality international education resources. It takes about two years to apply to overseas universities and get an offer, so many people won't give up. With vaccines and continuous epidemic control, we remain optimistic about the industry," he added.