European companies gain from recovery
China Daily | Updated: 2021-03-02 09:19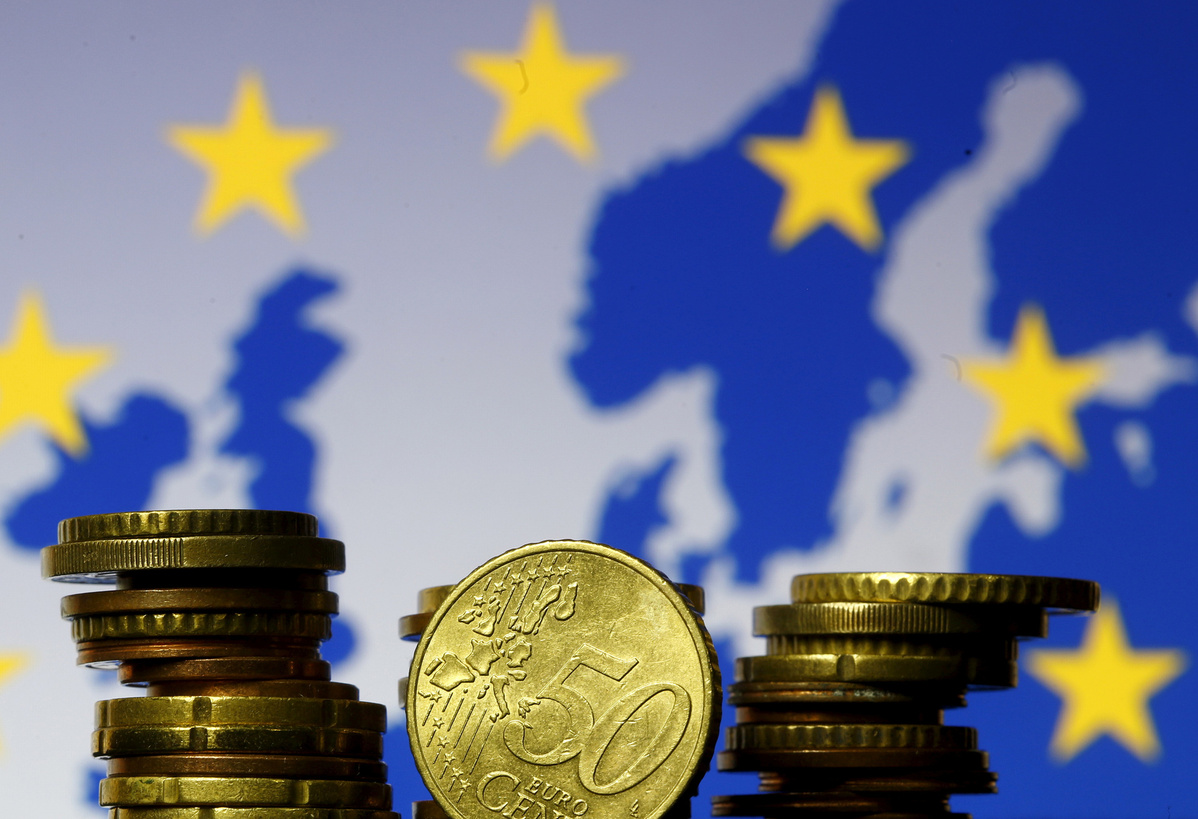 BERLIN-More European companies are benefiting from the fast recovery of the Chinese market and the latter has been playing its part in supporting the European Union economy to get back on track, a German expert told Xinhua.
"China can play a quite important role. European companies, especially from the automotive industry and luxury industry, currently benefit from the recovery of the Chinese market," said Jost Wubbeke, director at Sinolytics, a Berlin-based consultancy specializing in China and with a particular focus on the country's technological and digital transformation.
"Very important to the economic recovery is that EU countries get the pandemic under control and push forward the vaccination campaign. The first thing is to get our homework done," Wubbeke said.
Eurostat, the statistical office of the EU, said that China became the EU's main trading partner last year, overtaking the United States.
The bloc's imports from China grew 5.6 percent year-on-year to 383.5 billion euros ($462 billion) last year, and exports increased 2.2 percent to 202.5 billion euros. Meanwhile, the EU's trade with the US saw a substantial decline in both directions, Eurostat said.
"The recent development is not totally surprising," he said, adding that China was the EU's second largest trading partner in 2019 with a share of close to 14 percent, while the US had about 15 percent at the time.
As China's economy recovers faster from the impact of the pandemic than other countries, exports and imports between the EU and China grew despite headwinds in 2020. In particular, the EU's imports from China grew strongly, while the growth of exports to China was a bit more moderate, Wubbeke added.
He said there have been two trends leading the continuous development of trade volume.
On one hand, China's recovery in the second quarter last year created stable demand for European products, especially autos and luxury goods. On the other hand, the extended lockdown in Europe created huge demand for electronics, entertainment and healthcare products, many of which are manufactured in China.
China remains an important destination for German exporters of machinery, vehicles and auto parts, electronic devices and chemicals. Wubbeke said the growth potential of the Chinese market is "still enormous".
China has been Germany's biggest source of imports since 2015.In 2020, China was Germany's biggest source of imports and its second-biggest export destination, the Federal Statistical Office said recently.
"Likewise, Europe is a big market for products Made in China. With the rise of cross-border e-commerce, we will also see a growing presence of Alibaba and JD in Europe," Wubbeke added.
Xinhua