High-level talks offer hope of engagement: China Daily editorial
chinadaily.com.cn | Updated: 2021-03-11 19:48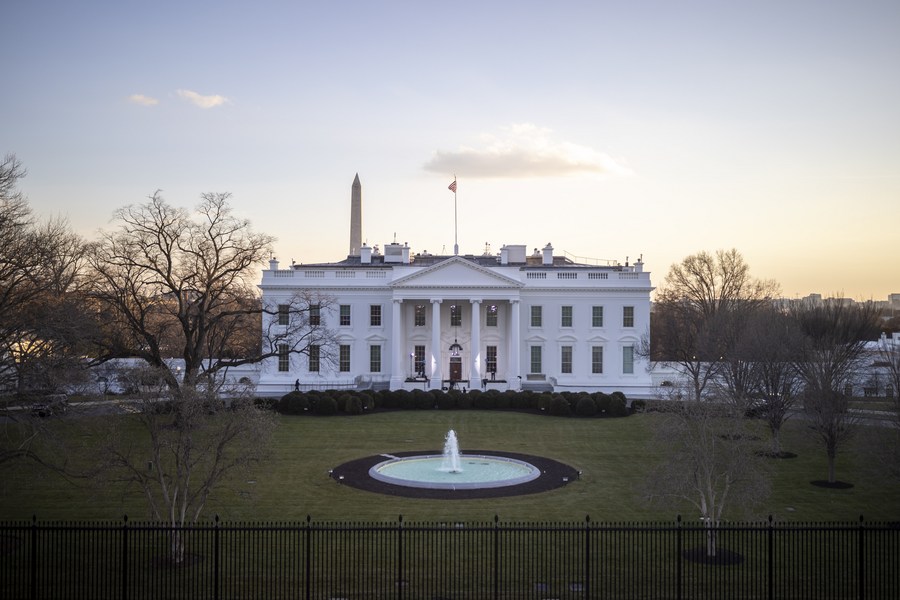 With a new administration taking office in the United States, hopes were high that it would work with China to get bilateral relations onto a more positive track. Those hopes have been fading with each passing day as the Joe Biden administration seems content to continue its predecessor's freeze on engagement.
Thursday's announcement of high-level talks between the two sides is thus a welcome development, reviving hopes that the two countries will be able to demonstrate the wisdom and resolve to navigate ties away from conflict and confrontation.
But although the meeting is between senior Chinese diplomats Yang Jiechi and Wang Yi and US Secretary of State Antony Blinken and National Security Advisor Jake Sullivan, even in the best will in the world, one day of discussions is not going to resolve the two countries' differences.
Nonetheless, their meeting, due to be held in Anchorage, Alaska, on March 18, can orient bilateral relations in line with the positive message sent by the top leaders of the two countries during a telephone conversation on the Lunar New Year Eve.
China has consistently said that candid and equal-footed dialogue on the basis of mutual respect is the only way for the two sides to bridge their differences and forge more common ground.
It is therefore good to see Beijing and Washington are finally sitting down to exchange views on issues of mutual concern. It is hoped that both sides will conduct the talks with goodwill and good faith, and part at the end of the day with a willingness to continue engaging with one another.
The relations between the world's two largest economies have long assumed a significance that goes beyond the bilateral scope. And the world needs China and the US to cooperate.
At the same time, there is no denying that the two countries have differences that have been producing frictions and heightening the risk of confrontation.
To put China-US relations back on the normal track, the US needs to respect China's core interests and stop trying to worsen China's security environment. It should view China as a competitor, rather than a "strategic rival".
As Premier Li Keqiang said on Thursday in a news conference after the conclusion of this year's session of the National People's Congress, China's top legislature, rather than focusing on the differences between them, the two countries need to pay more attention to their common ground and expand their common interests.
That means the US needs to adopt an objective and rational perspective that focuses on areas of convergence rather than divergence.
Given that one day of talking is not enough to resolve all the differences between the two sides, it is crucial that they continue to communicate at a high level so they can work in the same direction at various levels based on a clear road map.