Boeing concerned over US' China approach
By LINDA DENG in Seattle | China Daily Global | Updated: 2021-04-01 13:13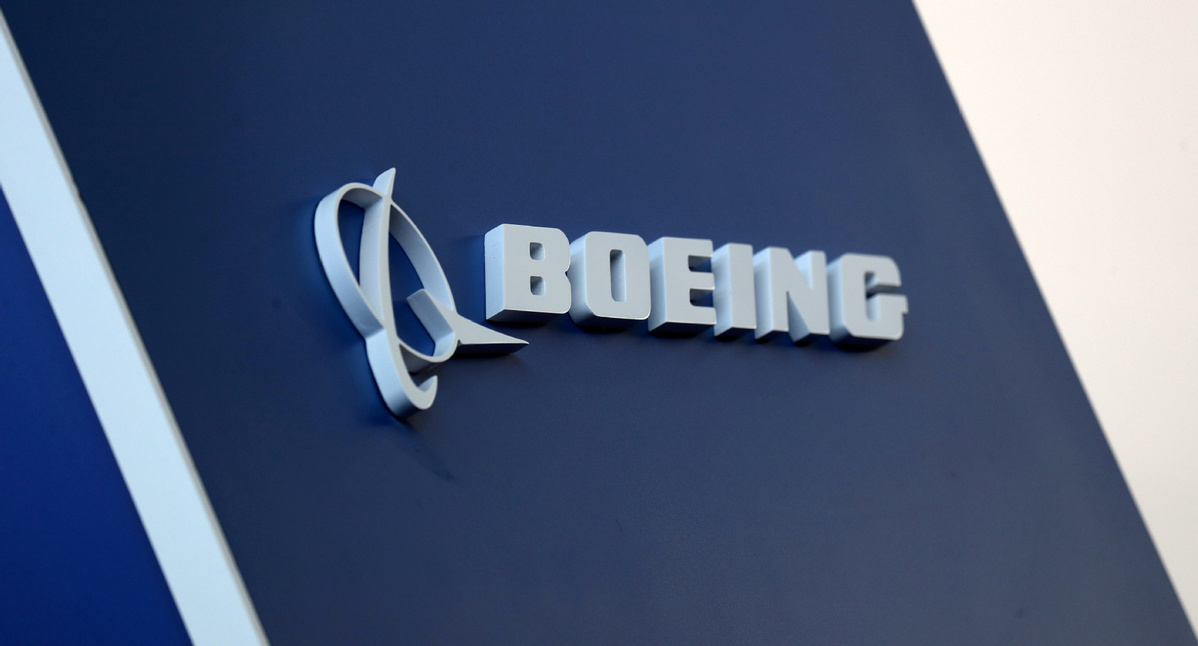 Boeing urged the United States to keep disputes over human rights and other topics separate from trade relations with China and warned that its European rival Airbus would gain if the American aircraft maker were locked out of China.
"I am hoping we can sort of separate intellectual property, human rights and other things from trade and continue to encourage a free trade environment between these two economic juggernauts," Chief Executive Officer Dave Calhoun told the US Chamber of Commerce Aviation Summit on Wednesday.
"We cannot afford to be locked out of that market. Our competitor will jump right in," Calhoun said.
Boeing is upbeat about the Chinese market. The company issued a positive outlook in November, saying that it expected industrywide sales of new airplanes to total 8,600 in China over the next 20 years.
That estimate, valued at $1.4 trillion, is even higher than where it stood before the COVID-19 pandemic.
After Jim Cramer, the co-founder of The Street.com, interviewed Calhoun in December, he posted on his Twitter page: "Boeing will be in good shape. China orders could be in the cards if President Elect Biden wants to start off with hiring in the country — 2 million jobs depend on it."
But Boeing's business in China has been hampered by years of disputes between Washington and Beijing over trade, technology and intellectual property rights.
Before the trade war, China was a big market for Boeing. In 2015 and 2016, China sales accounted for 13 percent and 11 percent of the company's total revenue, respectively, according to its annual reports. In 2015, China was Boeing's largest export market, and it was the third largest in 2016.
China accounted for more than 22 percent of total commercial jet deliveries in 2017 and 2018. But in 2019, deliveries to China fell to about 12 percent of the total, amounting to 45 planes.
For the US aviation industry, a loss of access to China, the largest export market for US aircraft, would cause a loss of $38 billion to $51 billion in annual output and lead to the US civil aviation manufacturing industry shedding 167,000 to 225,000 jobs, according to an analysis released in February by the US Chamber of Commerce and Rhodium Group.
Boeing faces stronger competition from its European rival. In 2019, weeks after China grounded the Boeing 737 MAX jet, Airbus announced a deal to sell 300 passenger jets to Chinese airlines.
While the US and others already have lifted their flight bans on the MAX, China has not yet set a timetable for the aircraft to fly again. The country now has a fleet of 97 737 MAX jets.