GM's Q1 sales surge in China
chinadaily.com.cn | Updated: 2021-04-07 09:53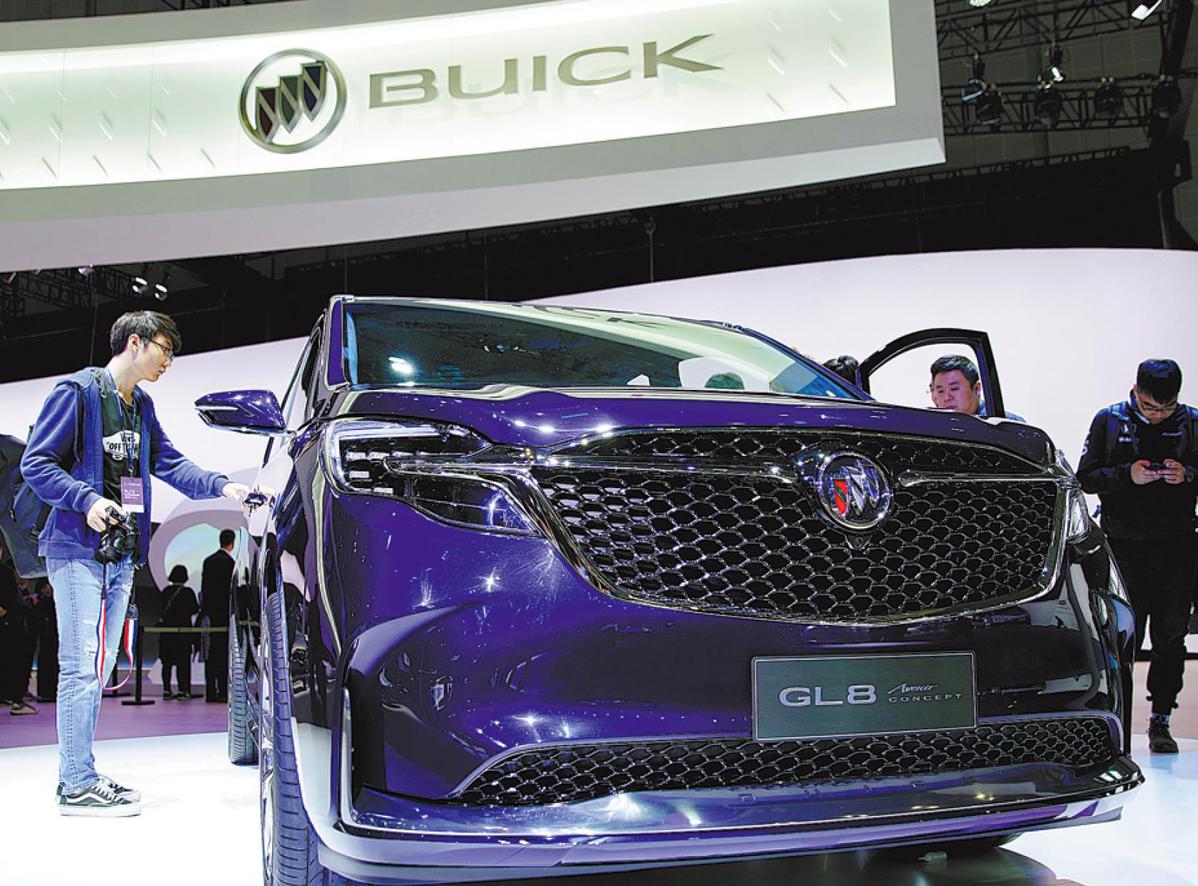 General Motors and its Chinese joint ventures sold more than 780,000 vehicles in China in the first quarter this year, up 69 percent from the same period last year.
The rebound, which started from the second half of 2020, has been mainly driven by its premium vehicles, mid-and-large-sized SUVs and MPVs, said the United States' largest carmaker on Tuesday.
Its premium brand Cadillac set a first quarter record with sales of over 57,000 units, as deliveries increased 114 percent year-on-year.
Volume brands did a good job as well. Buick's deliveries in the first quarter soared 73 percent from a year earlier, surpassing 224,000 units, and Chevrolet sales grew 27 percent year-on-year to around 64,000 units.
Sales of the Wuling Hong Guang MINI EV, from its joint venture SAIC-GM-Wuling, totaled 72,000 units, ranking the model as the best-selling electric vehicle in China.
GM said it is accelerating the introduction of global technologies in China to enable an all-electric and intelligent future.
The industry's first hyper-scale battery platform – Ultium – will empower a wide spectrum of EVs across GM brands in China, leveraging the company's highly localized manufacturing and supply base.
The first Ultium-based product for China, which is a Cadillac SUV, will make its debut in China at the Shanghai auto show later this month.
GM said the new model is also equipped with its Vehicle Intelligence Platform, a digital platform known as the central nervous system of a vehicle that connects, powers and controls nearly all aspects of vehicles.