Japan, US urged to refrain from interfering in China's internal affairs
By MO JINGXI | chinadaily.com.cn | Updated: 2021-04-16 23:17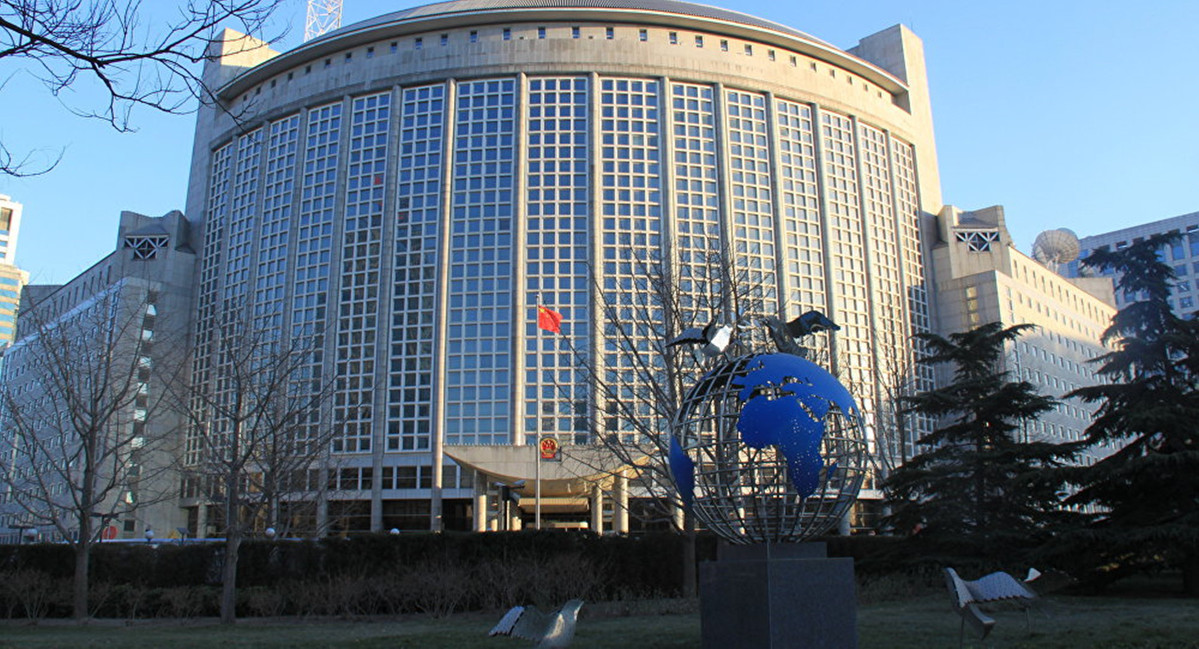 Beijing said on Friday that it has expressed grave concerns to Washington and Tokyo over their negative moves of colluding against China.
The remarks came just before Japanese Prime Minister Yoshihide Suga is due to hold a face-to-face meeting with US President Joe Biden at the White House.
Media reports said China will be in focus at the meeting with the two sides expected to agree on a joint statement on Taiwan and discuss issues related to Hong Kong and the Xinjiang Uygur autonomous region.
"Japan and the US should take China's concerns and requests seriously and refrain from words and deeds that interfere in China's domestic affairs and undermine China's interests," Foreign Ministry spokesman Zhao Lijian said at a regular news briefing in Beijing.
The spokesman noted that as China-US and China-Japan relations are both at a critical juncture, the international community is watching closely as to what message will be released during Suga's US visit.
According to Zhao, the Chinese side has no objection to the development of normal bilateral relations between Japan and the US.
"But such relations should help enhance mutual understanding and trust among countries in the region, contribute to peace and stability in the Asia-Pacific region and must not target or damage the interests of any third party," he said.
Zhao said that China's position on issues related to Taiwan, Hong Kong, the South China Sea and the Diaoyu Islands, is consistent and clear, and urged Japan and the US not to form cliques against China.
"Otherwise, China will make necessary actions in response," he added.
At the news briefing, Zhao also urged Japan to abide by the spirit of the four-point consensus of principles between China and Japan, further regulate its fishing activities and prevent the situation from deteriorating.
"Recently, the Japanese side has been allowing unidentified fishing boats to make trouble in the waters of the Diaoyu Islands and this is the fundamental reason why the current situation in the Diaoyu Islands is becoming more complicated," Zhao said.