Preparation best cure for natural disasters
China Daily | Updated: 2021-05-11 07:57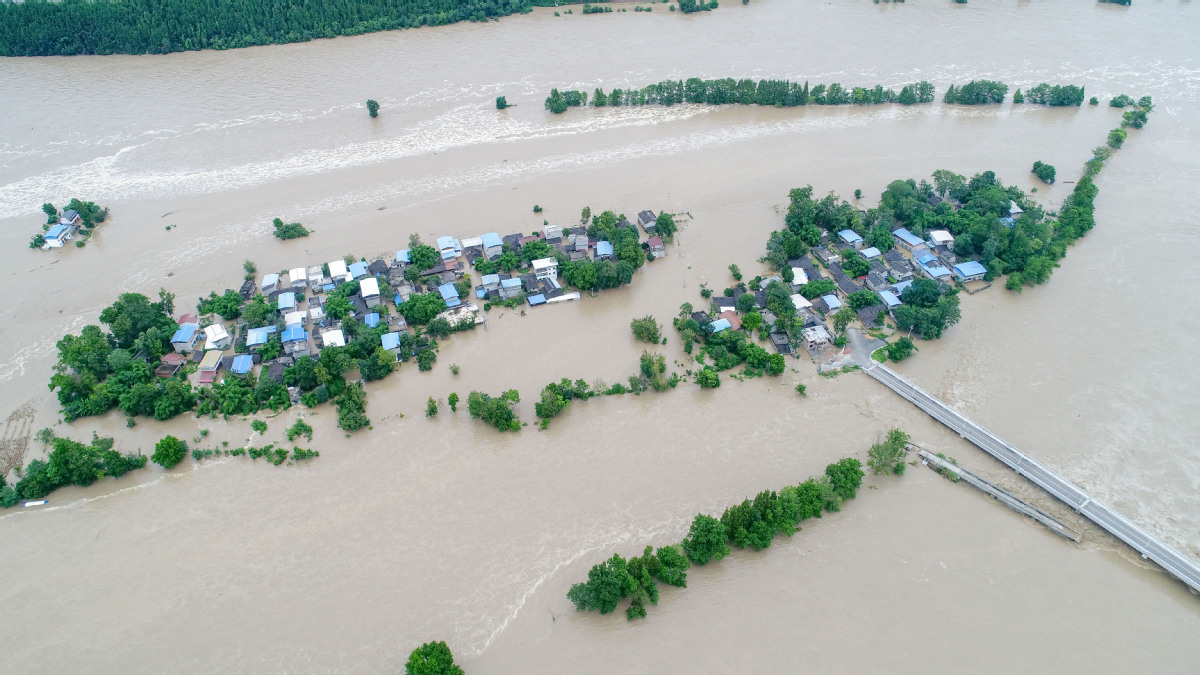 Wednesday is the annual National Day for Disaster Prevention and Mitigation.
In a news conference in Beijing on Friday, the Ministry of Emergency Management warned that although the climatic conditions in the flood season this year will be generally moderate, obvious regional and periodic drought and flood disasters will be caused by the more frequent extreme weather conditions. It urged all relevant departments to be prepared and act accordingly.
Since its establishment in 2018, the Ministry of Emergency Management has launched more than 170 national emergency response campaigns to defuse major risks such as floods, typhoons and forest fires.
Statistics indicate that the number of people killed or missing, the number of houses collapsed and the proportion of direct economic losses in China's gross domestic product due to disasters over the past three years were 36.6 percent, 63.7 percent and 31.3 percent lower than those in the preceding three year period.
South China has entered its annual flood season. Although the country successfully overcame the worst floods since 1998 last year, the emergency and disaster relief departments should continue to deploy in advance, sparing no effort to prevent floods, combat droughts and fight other major disasters.
It is also necessary to strengthen the investigation of the hidden dangers of existing disaster prevention infrastructure projects. The Ministry of Emergency Management should take the lead in organizing the first national comprehensive risk survey of natural disasters. Local governments should actively engage themselves in the project to strengthen the construction of the disaster prevention and control mechanisms.
For instance, an effective monitoring and early warning system based on advanced technology and well-organized staff can serve as an important guarantee to minimize disaster losses, particularly for natural disasters such as mountain floods.
Scientific disaster prevention, reduction and relief projects are the key measures to effectively reduce casualties caused by disasters. Therefore, the country should pay more attention to the modernization of its emergency rescue teams and the early warning system so that rapid response and efficient rescue efforts can be made in the case of natural disasters.
Beijing youth daily