After ransomware outage, fuel supplies on way to normal
China Daily Global | Updated: 2021-05-17 09:49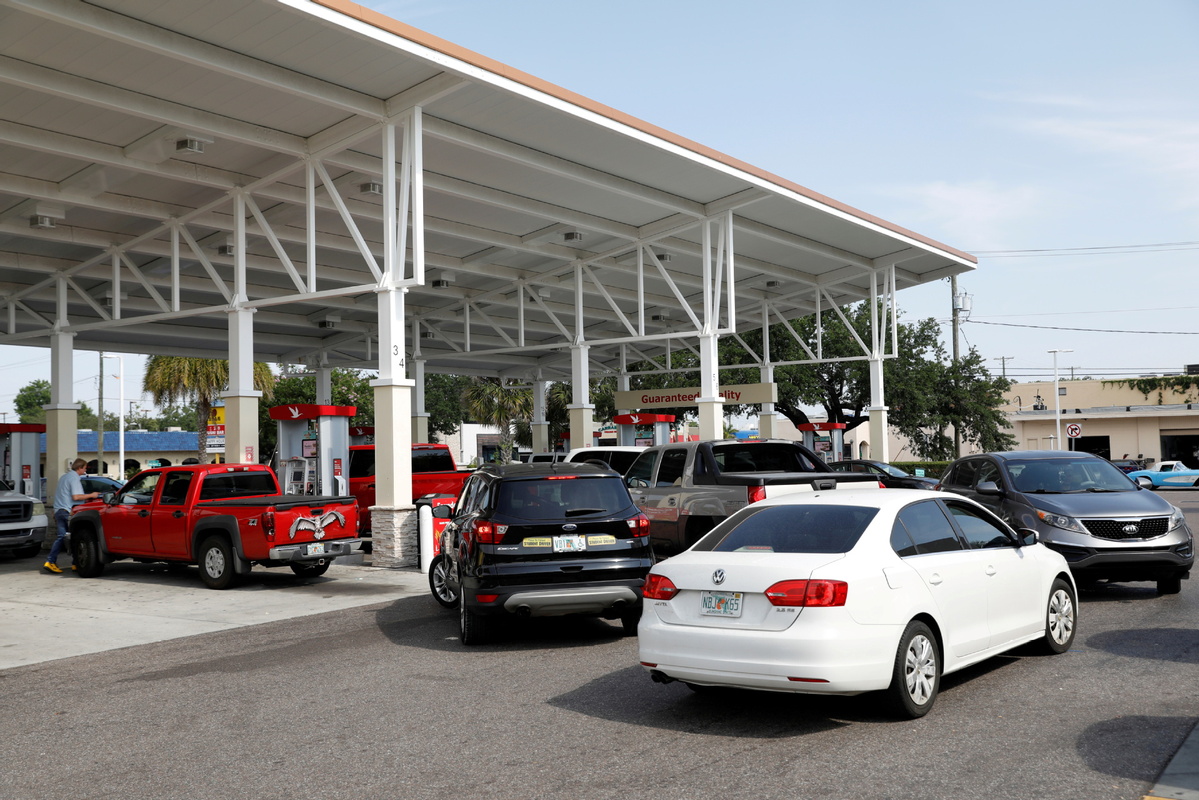 ATLANTA-The operator of the country's largest gasoline pipeline, which was the subject of a ransomware attack, says it has resumed normal operations in delivering fuel to its markets, including a large swath of the East Coast.
Colonial Pipeline of Georgia began restarting the pipeline's operations on Wednesday evening, but had said it could take days for supplies to return to normal.
"Since that time we have returned the system to normal operations, delivering millions of gallons per hour to the markets we serve," Colonial Pipeline said on Saturday.
Those markets include Alabama, Georgia, Louisiana, Maryland, Mississippi, New Jersey, North and South Carolina, Tennessee, Virginia, and Washington DC.
"All of these markets are now receiving product from our pipeline," the company said, noting how its employees "worked safely and tirelessly around the clock to get our lines up and running".
Fuel shortages that spread from the South, all but emptying stations in Washington DC, have been improving since a peak on Thursday night. Energy Secretary Jennifer Granholm said on Friday that the nation is "over the hump", with about 200 stations returning to service every hour.
Shortage remains
Some stations were still out of fuel in Raleigh, North Carolina, on Saturday.
US gasoline demand dropped 12.6 percent from the previous week, probably due to an easing of "crazed "panic buying just after the pipeline shut, said Patrick De Haan, head of petroleum analysis at GasBuddy.
The nationwide average for a gallon of regular unleaded petrol was $3.04 on Saturday, compared with $2.96 a week ago, said AAA, a federation of motor clubs throughout North America.
The hacking group blamed for the attack, DarkSide, said it had hacked four other companies, including a Toshiba subsidiary in Germany.
Colonial Pipeline has not said how much money the hackers sought or whether it had paid, but Bloomberg News and The New York Times said it paid nearly $5 million.
The company said that on Monday it was due to resume its regular nomination process in which shippers seek space on the line.
Agencies via Xinhua