Last tunnel completed on new highway in Tibet
By Palden Nyima and Daqiong in Lhasa | chinadaily.com.cn | Updated: 2021-05-18 19:10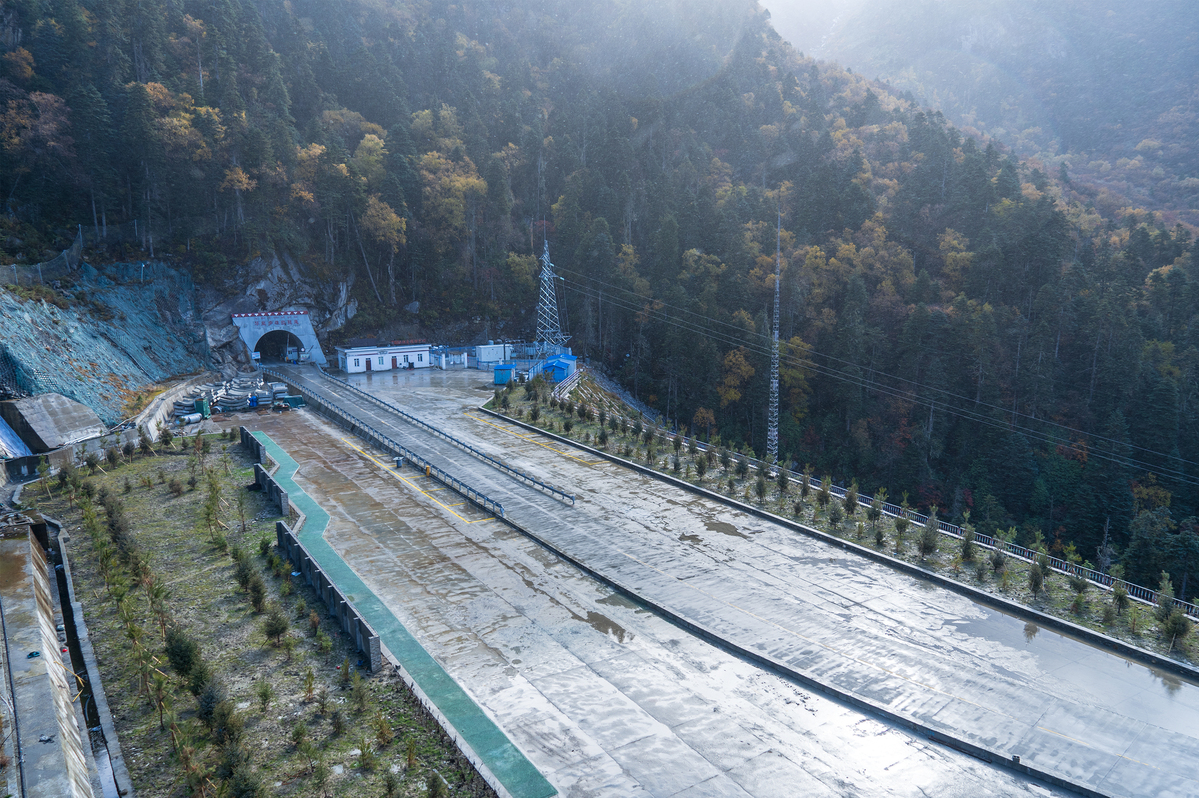 Workers on a major highway project connecting Pad township in Nyingchi, Tibet autonomous region, with the region's Metog county completed digging the highway's last tunnel on Sunday morning.
Construction of the road, the Paimo Highway, started in 2014 by the China Huaneng Group Co. It took the company almost seven years to complete, with an estimated investment of more than 2 billion yuan ($310 million) poured into the project.
After the highway opens to traffic in September 2022, the distance from urban areas of Nyingchi to Metog county will be reduced to 180 kilometers from 346 km, with travel time reduced to about four hours from the previous 12.
The highway is the second major route linking Metog county with the outside world. The county was once an isolated "island" that was first connected to the country's highway network in 2013. It was China's last county to connect with the road network.