Pfizer COVID-19 vaccine may cause inflammation of heart muscle: Israeli ministry
Xinhua | Updated: 2021-06-02 09:38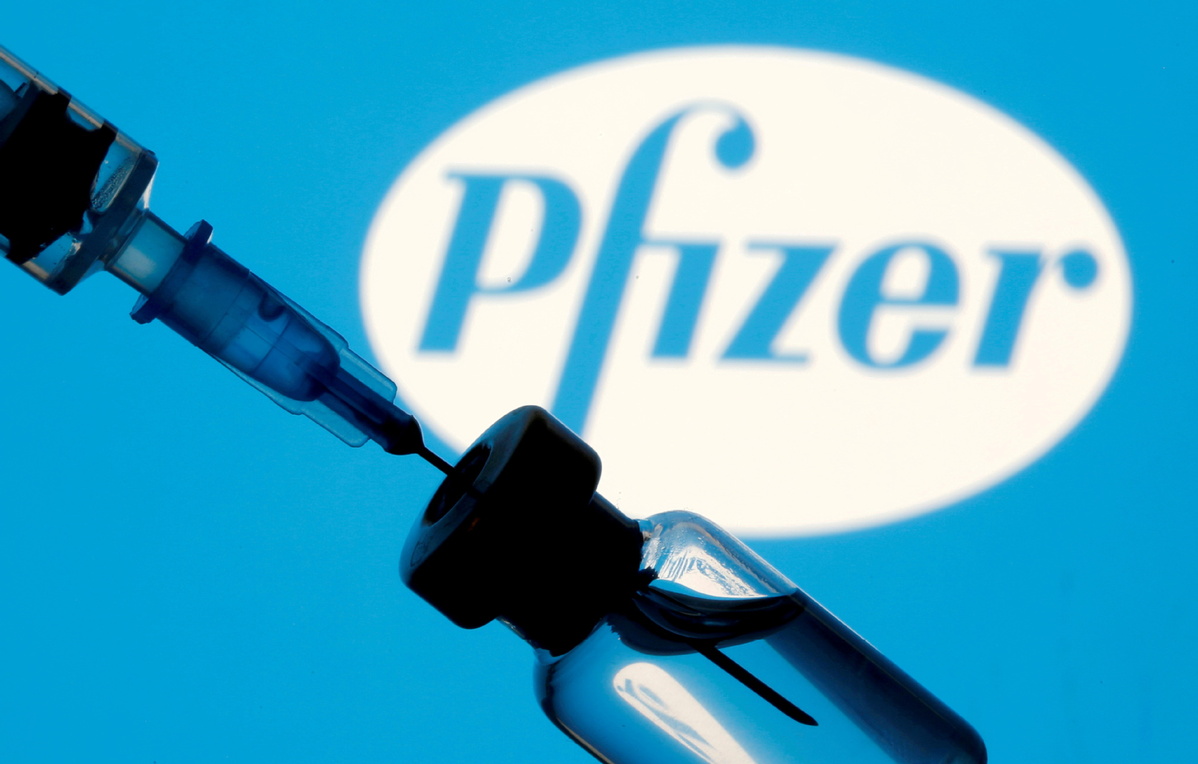 JERUSALEM - An expert team appointed by the Israeli Health Ministry has found that there is a probability of a link between the second dose of Pfizer COVID-19 vaccine and myocarditis, the ministry said on Tuesday.
The extended epidemiological team was set up following reports of myocarditis cases among some Israelis a short time after receiving the second vaccine dose.
Among 275 cases of myocarditis reported from December 2020 to May 2021 in Israel, 121 of which occurred a short time after receiving the second Pfizer vaccine. Most of the cases are males aged from 16 to 19.
The team also found that 9.8 percent of the myocarditis cases happened shortly after receiving the first dose of the Pfizer vaccine.
To date, more than 5.45 million people have received the first vaccine dose in Israel, or 58.4 percent of the total population. More than 5.13 million of them have received the second dose.
The vaccine has been given so far to those aged 16 and over, and the ministry is expected to decide soon whether to allow vaccination of those aged from 12 to 15.