More concepts, theories and ideas needed
By ZHENG YONGNIAN | China Daily | Updated: 2021-06-07 08:03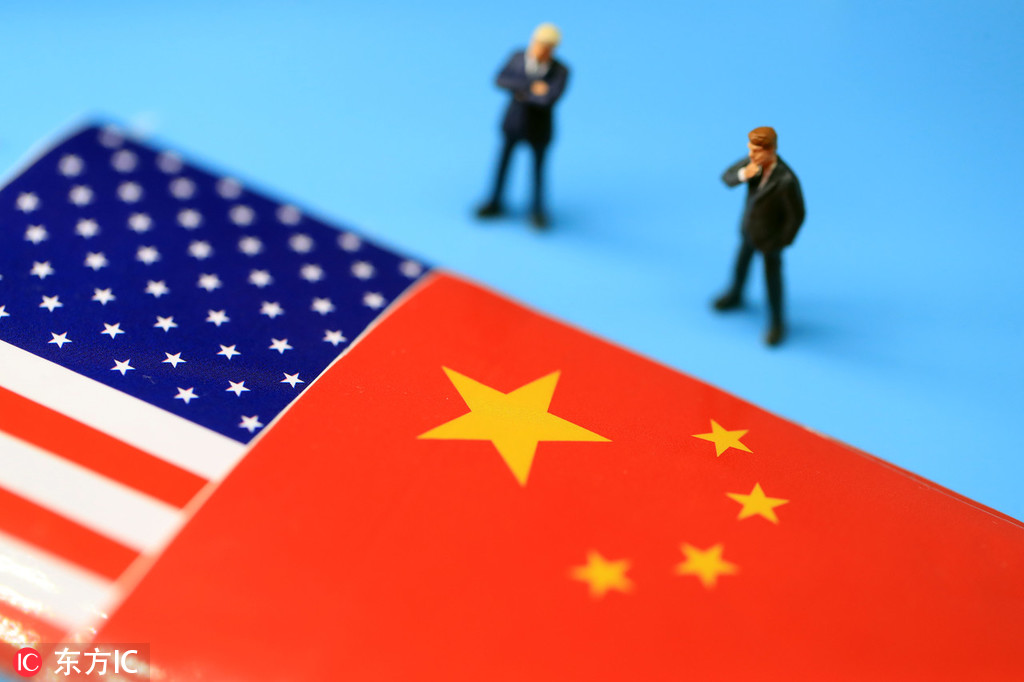 Now everyone is talking about the United States trying to decouple from China in economy and trade and to contain China in areas such as politics, technology, the military and so on. However, its most important containment effort is directed at constraining China's image.
Everyone can see that the West, especially the United States, has recently used religious and ethnic issues in the Xinjiang Uygur autonomous region to slander and demonize China. This has greatly damaged China's international image. And Western countries have played up the "democratic" images of Taiwan and Hong Kong as a means to smear the mainland's political system.
As a result, China and the West are trading barbs. The effect of this has been the soft power of the United States has declined, but so too has the soft power of China.
The problem is, China has no knowledge system that others can accept to support it.
Although it is necessary to set the record straight when the West is trying to distort the facts regarding China's core interests, China still needs to consider how to take the initiative rather than reacting to the West's attacks on its image.
In the United States, think tanks provide a platform for scholars and researchers to directly serve the policymaking of the country. However, Chinese think tanks are either preoccupied with the mission of proving the rationality of government policies or else focused on pure academic research.
China needs to establish a knowledge system based on its own practices that can be readily understood by foreigners. The Chinese media and think tanks are obliged to assume bigger roles in this process.
On the one hand, the media organizations should think more of how to better tell Chinese stories appealing to foreign audiences and avoid wasting their time and energy on endless friction with the West.
On the other, Chinese think tanks should distinguish themselves from universities, and come closer to the practical needs of the country. They needn't prove how correct policies are, but what should be done to make them better.
ZHENG YONGNIAN, A RESEARCHER IN POLITICS WITH THE CHINESE UNIVERSITY OF HONG KONG(SHENZHEN)