Draft legal aid law sets high standards
China Daily | Updated: 2021-06-08 07:21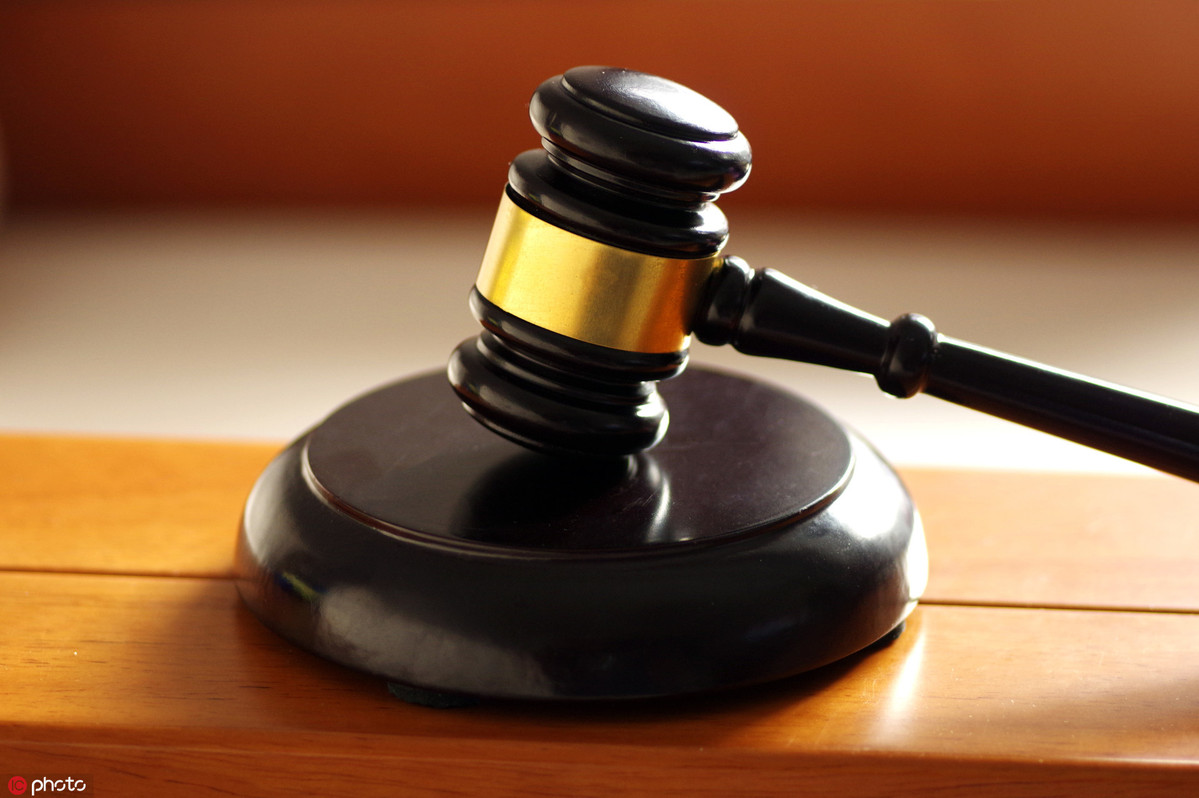 The Standing Committee of the National People's Congress, the country's top legislative body, has been discussing the draft of the Legal Aid Law. According to an NPC Standing Committee spokesperson, the draft will set higher funding standards for the legal aid system, and make it mandatory for legal aid agencies to appoint a lawyer with three or more years' experience to represent in a court of law those who face the death penalty or life imprisonment.
The subsidy for legal aid lawyers will be higher and exempted from personal income tax and value-added tax, as stated by the NPC Standing Committee spokesperson.
Legal aid agencies help those most in need and protect the legitimate rights of vulnerable groups. That is why improving the legal aid system has been on the government's agenda for a long time.
The current Legal Aid Regulation came into effect in 2003, and as a regulation, and not law, it is not enough to meet people's expectations of justice. That is why there is a need for a Legal Aid Law and the country's top legislative body is working on that.
The lack of personnel and funding is the primary problem the legal aid system faces. Legal aid agencies at the county level are the most disadvantaged, as there is no guaranteed funding for them, making it near impossible for them to recruit enough hands to do the job.
The draft law provides a solution by requiring the earmarking of special funds for legal aid and setting subsidy standards.
Second, the quality of legal aid services must be improved. Some law agencies often send young, inexperienced lawyers to provide legal aid for those in need, as such cases are not profitable for them. The draft law will require legal aid agencies to send lawyers with at least three years' experience for legal aid work. Legal aid is essential to building the rule of law in China. We hope the draft law, which may become a law soon, helps to build a sound basis for the rule of law.