Experts: industrial structure of China needs urgent transformation
By Sun Chi | chinadaily.com.cn | Updated: 2021-06-12 08:48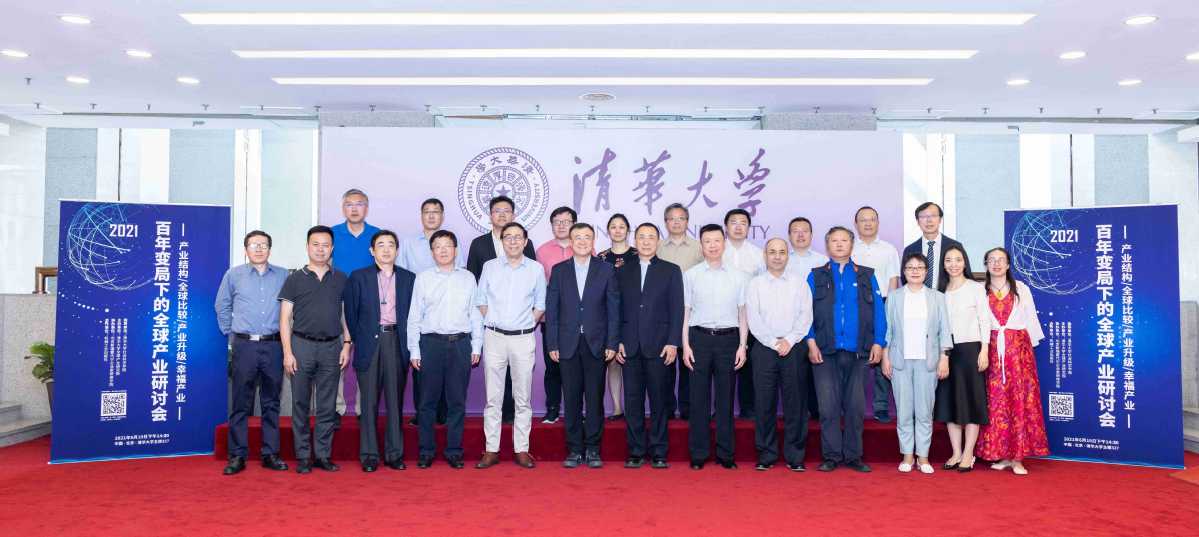 Industrial structure of China needs urgent transformation during which the country should establish an entire industry chain that moves limited resources to high-end industries, experts said during the Seminar on Global Industrial Chain under 100-year Change in Beijing on Thursday.
"Affected by multiple factors, the world will possibly see two or three industrial chain systems," said He Zhiyi, chief expert at the Global Industry Research Institute of Tsinghua University. "There may be positive interactions in between, but China must be ready for the challenges from the change," he added at the seminar.
A country with a population of over 500 million must have everything in terms of industry chain, otherwise all comparative advantages and hypotheses will be overturned in case changes happen in constraint conditions including political conditions, said Pu Jian, vice-president of CITIC Foundation for Reform and Development Studies.
He said future industries will be based on three major factors: satisfying material demands, social demands, and intellectual demands. China needs to pay high attention to the coupling relations among the three major industries so to as promote the output in industries based on intellectually increment.
Science-based industries are the true commanding heights of global competition today and in the future, an area where developed countries are in the lead, said Lei Jiasu, professor at the School of Economics and Management, Tsinghua University, adding China may go faster if it is able to forge suitable eco-systems for these industries.
One area that China urgently needs to focus on is the science-based industries such as biological pharmaceutical, chemical basic materials and advanced microelectronics, said Lei.
Hosted by the Institute of Global Industry of Tsinghua University, the seminar was attended by more than 20 exports from academia and industries including Yang Bin, vice-president of Tsinghua University, Peng Kaiping, director of the Global Industry Research Institute of Tsinghua University, and Fan Xingguo, deputy director of China Machine Press.