Leisurely and carefree mood: 6 suggested homestays in suburban Beijing
govt.chinadaily.com.cn | Updated: 2021-06-22 15:58
After five days of working hard, it would be a wonderful idea to treat yourself to a quality time full of leisure and delights, far from the hustle and bustle. We have made a list of six homestays worth-visiting in suburban Beijing. Be it barbecue, tent camping, farming or a special aroma museum, you will always find a reason to chill out!
Mountain Abode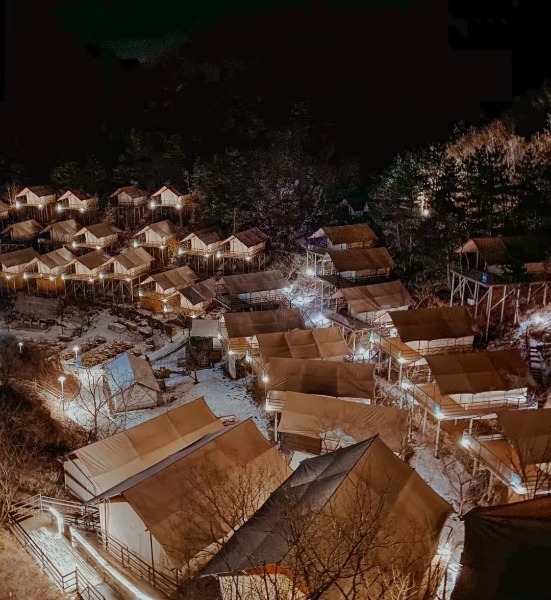 Address: Beizhuang town, Miyun district
Keywords: Great Wall, Tent Camp, Night Views, Barbecue
Main draw: After climbing the Great wall, enjoy a barbecue and appreciate the starry sky!
Tel: (+86-10) 81002222
Fancying a weekend of barbecues and starry skies? We guess you're thinking of the "Mountain Abode", a great homestay in a suburban area of Beijing that can meet all your needs and arrange a Great Wall tour!