Henri Matisse exhibition to tour Beijing and Shanghai
By Lin Qi | chinadaily.com.cn | Updated: 2021-06-24 14:36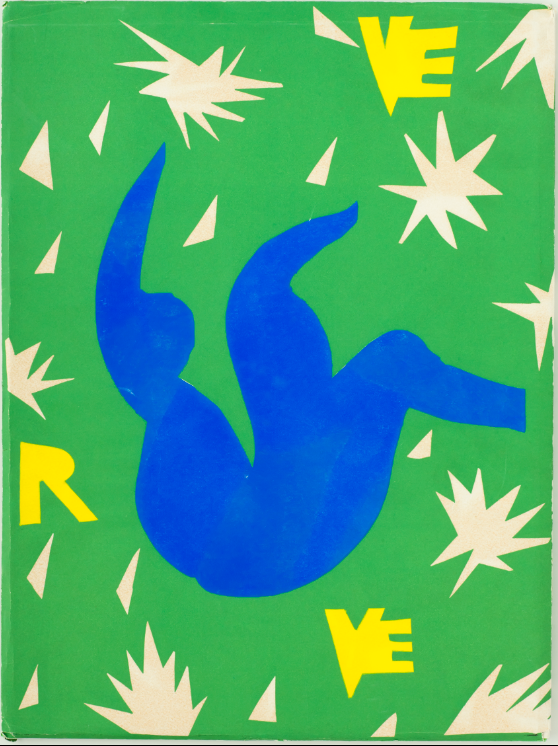 The commune of Le Cateau-Cambrésis is where French artist Henri Matisse was born. Now it is the location of Matisse Museum which primarily shows works of this indisputable master of 20th century art.
A selection of nearly 250 works by Matisse, including paintings, sculptures, drawings, prints, ink works on paper, paper-cuttings and illustrations from the museum, will be shown in Beijing and Shanghai in 2022.
The exhibition dedicated to Matisse' art will be opened at UCCA Center for Contemporary Art in Beijing in March, and then tour to UCCA Edge in Shanghai in July.