Biopic traces revolutionary journey of CPC co-founder Li Dazhao
By Xu Fan | chinadaily.com.cn | Updated: 2021-07-05 14:18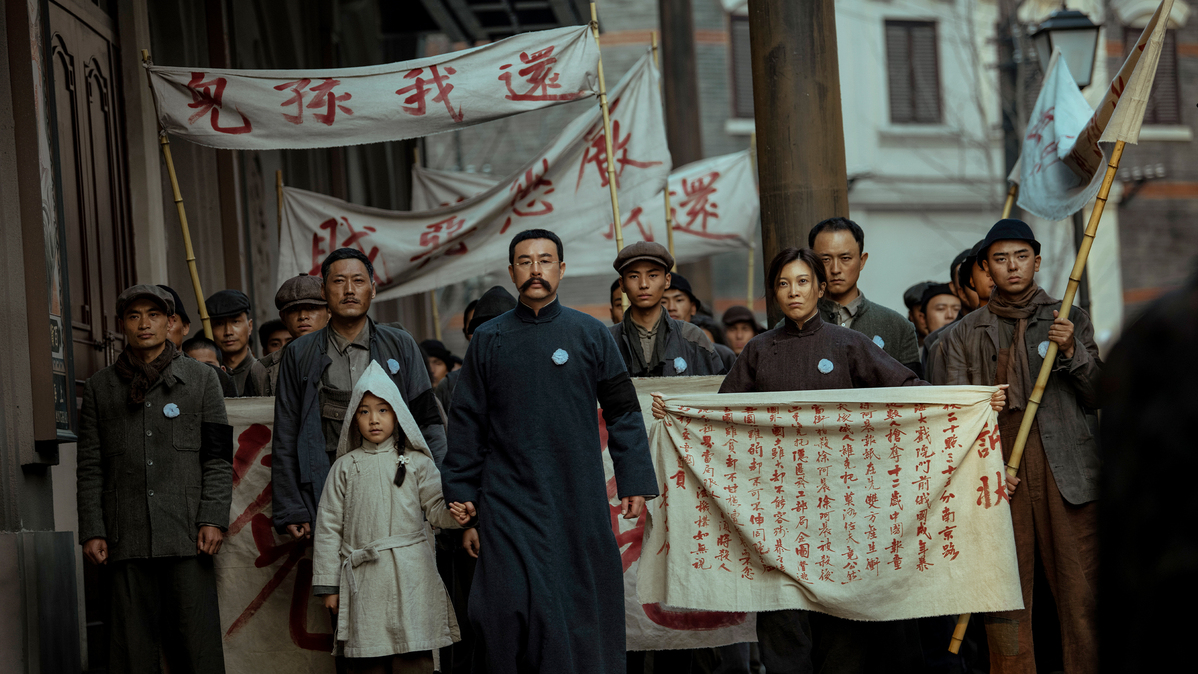 As the first such biographical film to trace the revolutionary footprints of Li Dazhao, one of the key founders of Communist Party of China, The Pioneer has been released in over 710 IMAX theaters on July 1.
With war epic blockbuster director Guan Hu as the executive producer and his wife Liang Jing as the chief producer, the film is helmed by Xu Zhanxiong, known for the 2020 arthouse film Wild Grass.
Set amid the turbulent period between 1912 and 1927, the film recaptures Li's devotion to introduce, research and disseminate Marxism as a revolutionary pioneer, inspiring a number of young followers including Mao Zedong, the founding father of the People's Republic of China.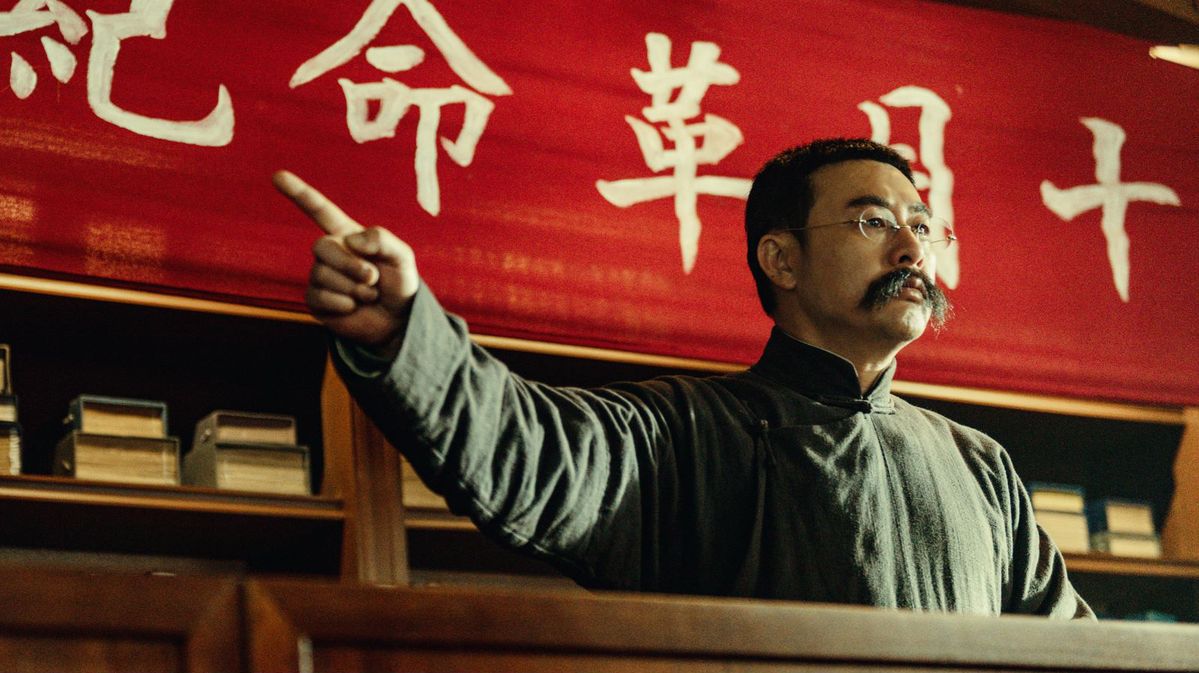 Unfolding from parallel lines, the movie is narrated from multiple perspectives, varying from Li's students to his wife, providing depth to showcase the protagonist's lesser-known sides.
Veteran actor Zhang Songwen plays Li, while actor Li Yifeng stars as Mao Zedong and actress Tong Liya as Li's wife, Zhao Renlan.
A native of Hebei province who was born in 1889, Li started to learn about socialist thoughts and Marxism when he went abroad to study at Waseda University in Tokyo in 1913.
Serving as a leading intellectual of the influential New Culture and May Fourth movements after he returned to China in 1916, Li became the co-founder alongside Chen Duxiu to propel the founding of the CPC in 1921. With the then warlord-controlled government's persecution and repression of communists, Li was seized by Zhang Zuolin, a warlord in northeastern China, and killed on April 28, 1927.