Italy to change people's view of its fine art
China Daily | Updated: 2021-07-13 07:43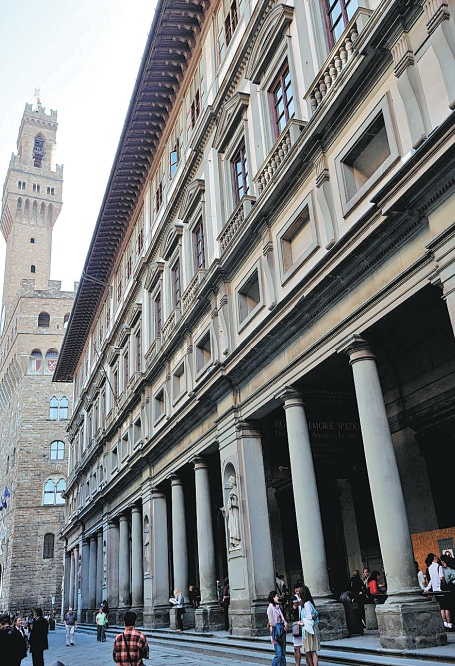 "You cannot look at works of art in isolation," says Eike Schmidt, the Uffizi's director. "To be able to look upon the work of Andrea del Castagno in the landscape that inspired him is something worth a special trip."
The Uffizi Diffusi initiative was for the most part planned during the COVID-19 lockdown, when the doors of the museum were closed in compliance with the coronavirus health rules.
The idea is to allow more people to see the Uffizi's rich collection of art without overcrowding. Schmidt expects the initiative to help transform tourism into "something more ecologically and socially sustainable "than the system in place before the pandemic, when long lines of visitors had to wait to enter the Uffizi.
Schmidt believes the plan can serve as a blueprint for other parts of Italy and even for other countries with similar concerns.
Author and art critic Antonio Russo agreed that the Uffizi's initiative could be the start of a new trend.
"Some have pointed out that the Uffizi is keeping its most important works at home, but this is at least in part due to security concerns over the well-being of these priceless items," Russo tells Xinhua.
"The important thing is that the vast collection of the Uffizi will be scattered across Tuscany. If it is successful, it will inspire more initiatives like this and perhaps in the future we will look back and wonder why nobody did this sooner."
Xinhua