Culture Insider: Get ready for 'sanfu'
By Zhu Linyong | chinadaily.com.cn | Updated: 2021-07-14 14:36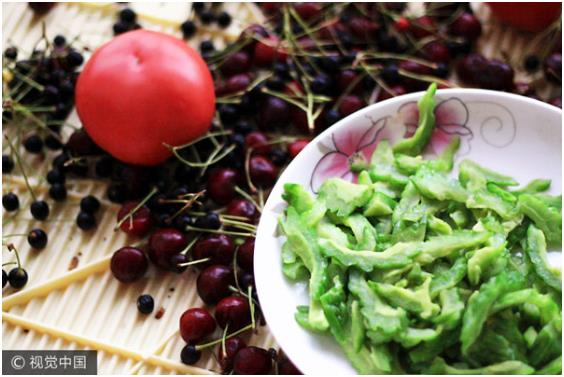 July 11 marked the arrival of this year's sanfu days, or "dog days of summer" in China.
Sanfu in the Chinese lunar calendar refers to the three 10-day periods that are predicted to be the hottest days of the year, called toufu or chufu (mid-July), zhongfu (late July to early August), and mofu (mid-August).
The beginning of sanfu varies year to year, in accordance with the ancient Chinese dates designated by 10 Heavenly Stems (tiangan) and 12 Earthly Branches (dizi)-- two sets of sequential signs to calculate history and chronicle events.
Let's take a look at some traditional ways to while away the dog days of summer.