China's consumer goods market gains momentum in H1
By Sun Chi | chinadaily.com.cn | Updated: 2021-07-19 13:33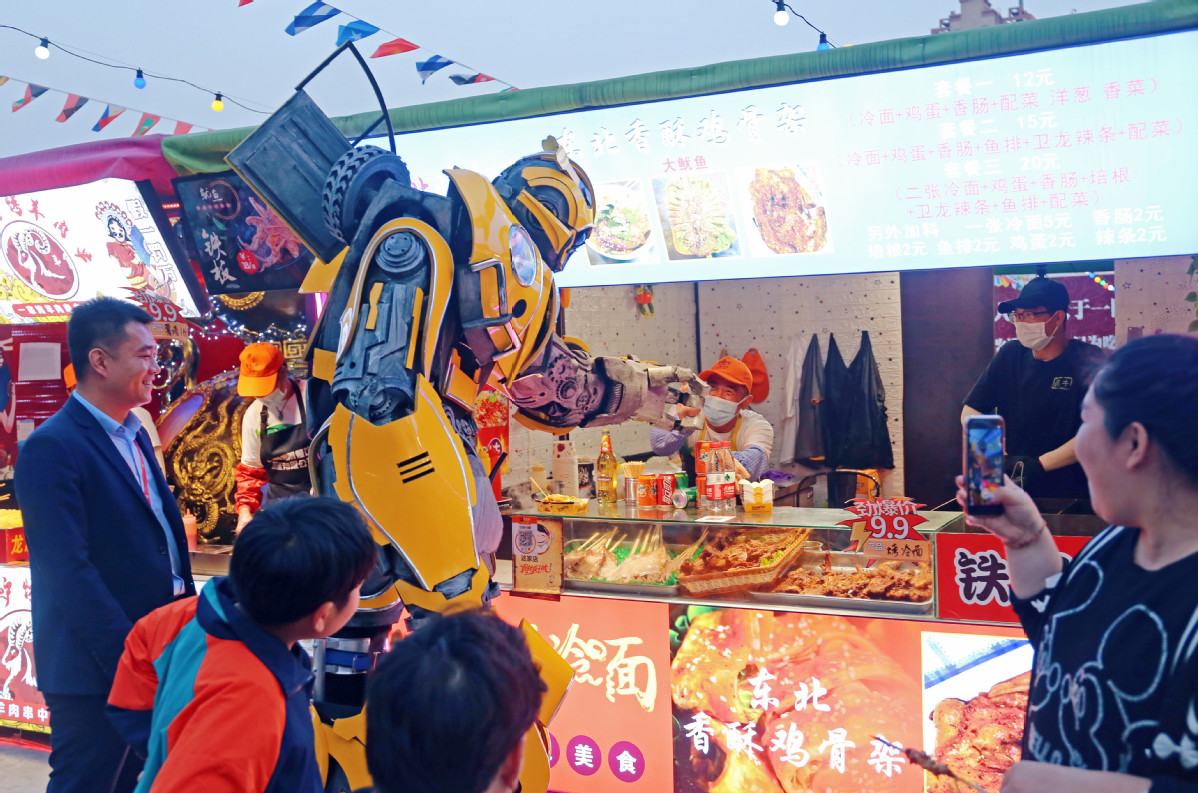 Total retail sales of consumer goods in the first half of the year recorded 21.19 trillion yuan ($3.27 trillion), up 23.0 percent year-on-year, according to data from the National Bureau of Statistics as reported by Economic Daily on Monday.
The recovery in the consumer market gained momentum in the first half, said Dong Lihua, director of the Trade and Economic Department at the NBS, adding emerging businesses are growing unabated.
Guan Lixin, a researcher with the Chinese Academy of International Trade and Economic Cooperation, said, consumption of goods has increased faster. The two-year average growth rate of retail sales volume for goods above designated unit size, including sports and entertainment goods, communication devices and cosmetics, was more than 10 percent.
She added the recovery was faster in urban consumer markets than in rural areas where the two-year average growth rate of retail sales volume was 0.4 percentage points lower. She noted growth was high for new consumption types than traditional consumption types.
NBS spokeswoman Liu Aihua said the country is gaining endogenous power. Domestic demand contributed 80.9 percent to economic growth in the first half of the year.
Consumption will be the major driver of economic growth in the second half of the year, said Guan Lixin. But the lag behind recovery in the job market and income growth and other factors should be given special attention, said Zou Yunhan, deputy researcher at the State Information Center.