Confidence in American economy on the wane
China Daily | Updated: 2021-07-22 06:56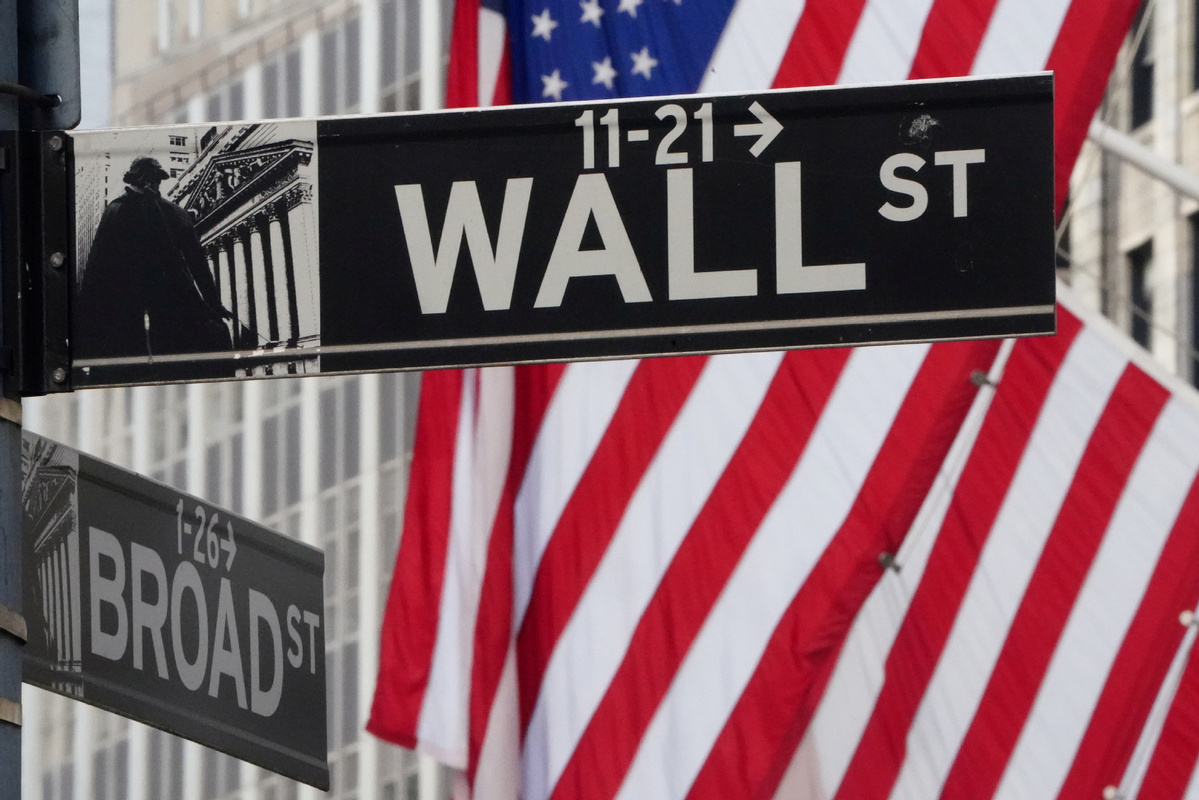 The US stock market plummeted 2.1 percent on Monday, the largest daily fall since October last year, and the yield of 10-year treasury bonds fell to the lowest level since February.
The fall of the market stems from the market's increasing concerns about the economic recovery of the United States, with many investors thinking the US recovery is coming to an end, and its growth will slow markedly in the coming months and years. Not only because new variants of the novel coronavirus are affecting the country, but also because the inflation pressure is building up quickly while consumption is cooling down.
The continuous rise in commodity prices is triggering people's concerns, and also eroding enterprises' profits. Surveys show that people's confidence in the US economy is decreasing to the level of 2010 and 2011 in the wake of the financial crisis.
If the US cannot address its inflation, which will make the asset bubble burst, consumption will be further dampened, and its economic growth will turn to a recession in the foreseeable future, as the limitless liquidity will continue to distort the whole market.
The US government's bailout policies have further widened the income gap in US society, and weakened the spending power of people on lower incomes.
Apart from Roosevelt's New Deal, it was mainly the World War II that pulled the US out of the Great Recession. And in the 1990s, it was the end of the Cold War that helped the US through its stagnation crisis.
What the US is facing now is nothing but the sequela of neoliberalism. The US economy's structural problems have only been worsened by both the subprime mortgage crisis and the COVID-19 pandemic. Now the US administration is resorting to neoliberalism policies to address problems caused by neoliberalism, which cannot be settled over a short time.
With the US economy facing rising uncertainties and definitive stagnation, the US may try to overcome them by taking the initiative to fabricate an external crisis again as it has in the past.