Probe tasked with more than assigning blame: China Daily editorial
chinadaily.com.cn | Updated: 2021-08-03 19:37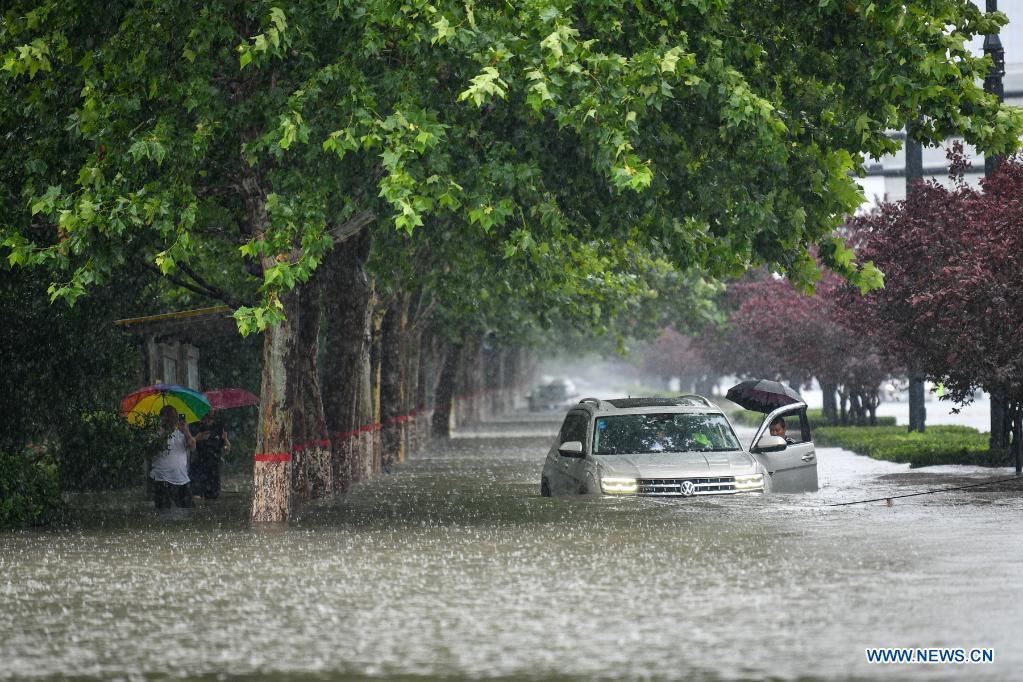 On Monday, the provincial authorities revised the death toll in the devastating flooding in parts of Henan province to 302, with 50 people still missing. That was a dramatic increase from the 99 deaths announced on Friday.
The overwhelming majority of deaths were in Zhengzhou, the provincial capital, where 292 people have been confirmed to have died and 47 are missing as a result of the severe flooding caused by record rainfall since July 20.
The State Council, China's Cabinet, has set up a task force to carry out a comprehensive investigation and review of the disaster response to summarize experiences for the future, give disaster reduction advice and punish any potential dereliction of duty.
Led by the Ministry of Emergency Management, with the participation of other government agencies and experts, the team will comprehensively and objectively assess the disaster response, summarize the lessons learned, and put forward recommendations to improve the disaster prevention system.
Identifying any liability will no doubt also be an important part of the work. There have been loud calls to investigate the local decision-makers' response since July 20. People having watched on social media widely reposted video clips of flood waters inundating subway cars, expressway tunnels, and washing vehicles and people away on the city's streets. But while any possible dereliction of duty must be investigated, and punished, the post-disaster probe will hardly make us less vulnerable even if it satisfies the public's need to find someone to blame so they feel less helpless before the wrath of nature. The task force needs to help us learn how to prepare for possible similar calamities in the future, since climate change is making extreme weather events more common.
Judging from what we know so far, the tragedy in Zhengzhou was a concatenation of inadequate awareness, poor preparedness, lack of coordination, undesirable urban planning, and public officials' tardiness in acting.
It is good to see that local authorities in other places are acting on one thing that has already been learned from Zhengzhou — several local governments having responded to meteorological agencies' severe weather red alerts by ordering temporary freezes of all major public activities, which would have prevented many deaths had Zhengzhou done the same.
But that is far from enough. Only with an all-around, cool-headed review of what happened in Zhengzhou will it be possible to see our vulnerabilities in their entirety and come up with better ways to overcome them.