Anthology series chronicles CPC's 100-yr history
By Xu Fan | chinadaily.com.cn | Updated: 2021-08-05 10:24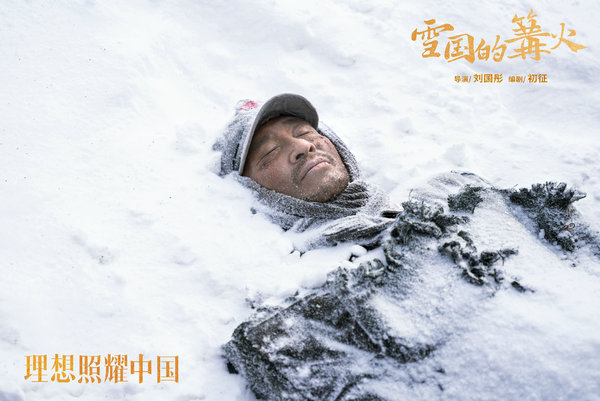 With up to 6,543 actors, an unprecedented cast scale for a domestic TV program, the anthology series Faith Makes Great recently concluded its first run, receiving widespread acclaim.
Currently earning 8.2 points out of 10 on the popular review site Douban, the series -- which consists of 40 episodes -- has garnered over 660 million views online, making it one of the most popular television programs.
Additionally, short videos about the series have respectively been watched 1.7 billion times and 1.3 billion times on Douyin and Kuaishou, two of the country's most popular short-video sharing platforms.
During a recent symposium held in Beijing, Wang Ke, the chief producer, revealed that up to 12 subsidiaries under the Hunan Broadcasting System teamed up to shoot the series, which was filmed by 17 directors in 76 days.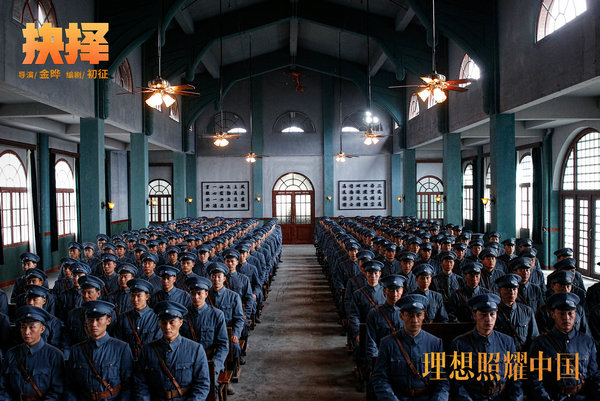 Lasting 20 hours in total, the 40 episodes respectively center on 40 lesser-known historic figures, who have all made contributions to the rise of China during the past 100 years.
The protagonists include Wu Zutai, the first blueprint designer for the iconic Red Flag Canal; Qi Yue, New China's first male chief announcer who broadcast the founding ceremony of the People's Republic of China; and Liu Leilei, a dedicated male sparring partner for China's Women's Judo Team.
Liang Zhenhua, the chief scriptwriter, said a total of 40 scriptwriters worked on the project for around five months, with each episode's script revised at least six times.
"For all of us, it's been a great journey to revisit these people with a noble spirit who have followed their beliefs to pursue their dreams. We hope the series will help young people born in the 2000s and 1990s to better understand the history of our country," added Liang.