Food production, use of land key to fighting climate change
By ANGUS McNEICE in London | China Daily Global | Updated: 2021-08-06 09:23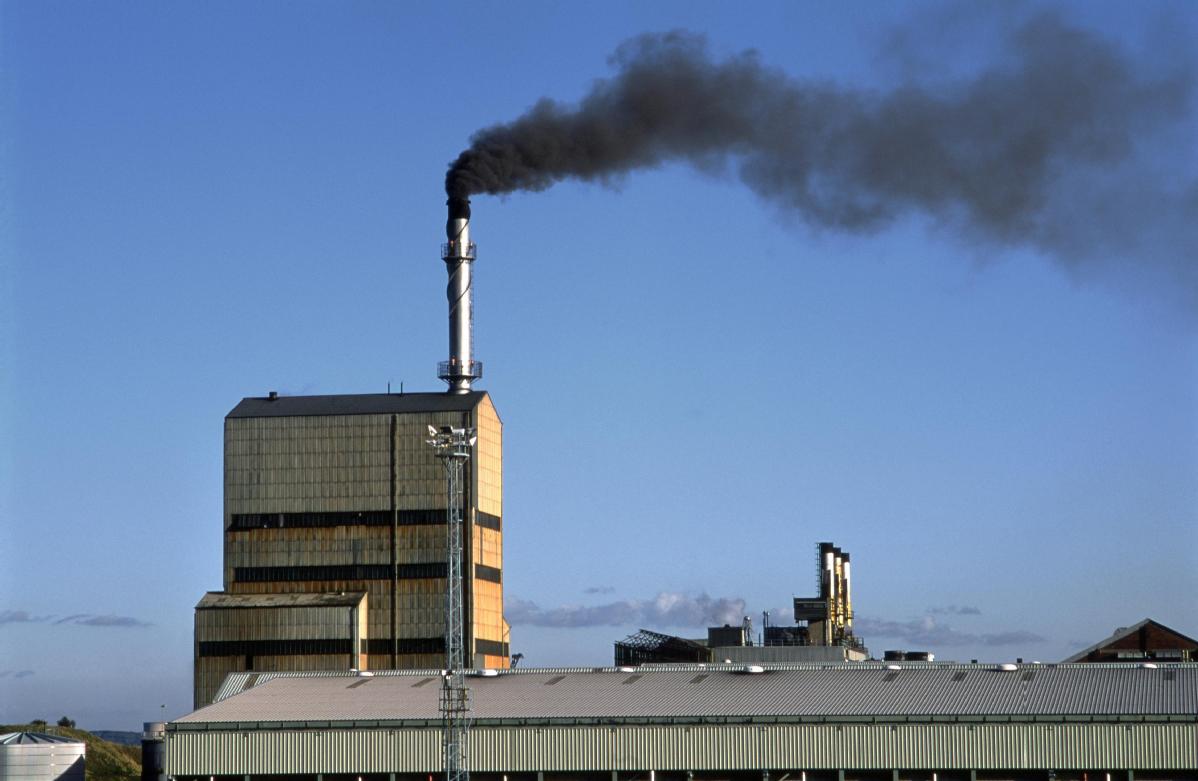 Real efforts needed to cut greenhouse gas emissions, warn British scientists
Plants, proteins and plastics could hold the key to achieving a net-zero-or even net negative-emissions future, according to a new report series from United Kingdom climate scientists.
While the power and transport sectors have taken notable steps toward decarbonization in recent years, a group of researchers at Oxford University warns that major progress is needed in other areas if we are to achieve global climate targets-most notably in food production, land use, and the manufacture of materials from petrochemicals.
A sustainable future, the report states, will mean increasing crop cultivation in inhospitable landscapes, adding alternative proteins to our diets including insects, algae, and lab-grown meat, and using both plant polymers and carbon capture techniques to make oil-free plastics.
"Mitigating climate change demands more than a shift to renewable electricity generation; investment in harder-to-abate sectors is already required," said Katherine Collett, a renewable energy expert at Oxford University who is lead author on the report. "To reach net zero, intersections between plastics, proteins and plants, three seemingly unconnected systems, may hold the key."
The new research is part of an ongoing series called The Final 25 percent, which aims to come up with solutions for hard-to-tackle global emissions. Collett estimates that around 80 percent of emissions reductions can be achieved through the decarbonization of electricity generation, transport and heating, and by improving energy efficiency. These areas are already subject to intense research and development, and necessary reductions will rely in large part on the proliferation of existing technologies and practices.
Reduction of the remaining 20 percent of human-generated greenhouse gases-plus an extra 5 percent to reach net negative emissions-will require innovative solutions and "some real changes", said Cameron Hepburn, director of the Economics of Sustainability Program at Oxford, who co-authored the research.
A major reduction in how much animal protein people consume represents one such change. Food production accounts for an estimated 26 percent of total greenhouse gas emissions, and the majority (60 percent) of these emissions come from making animal products. Separate research from Oxford has found that, if fossil fuel emissions were immediately halted, current trends in global food systems would still prevent the world from achieving targets in the Paris Agreement on climate change.