Summer tourism goes local after COVID-19 flare-ups
By Hu Yuan | China Daily | Updated: 2021-08-21 10:01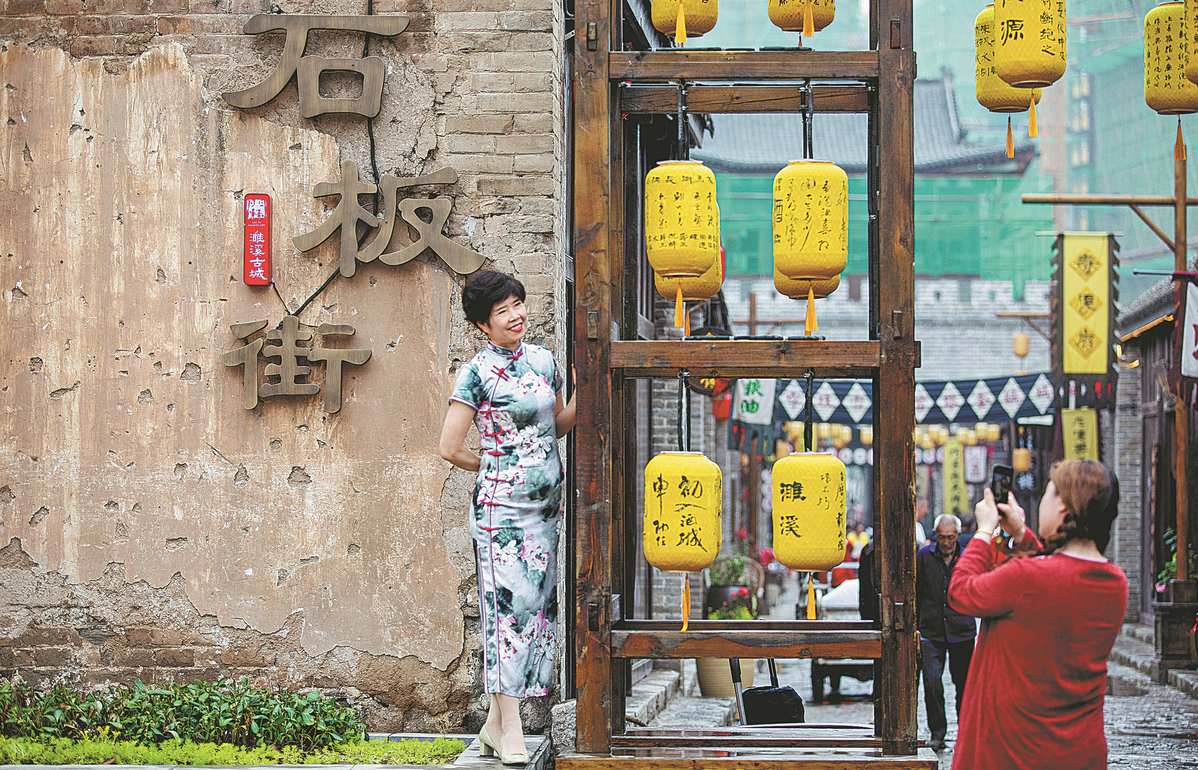 Tourists choosing destinations for holidays closer to where they live
Two days before a Shenzhen resident surnamed Zhang was to travel to Hulunbuir in North China's Inner Mongolia autonomous region, a locally transmitted COVID-19 case was reported in the city.
"We were definitely unwilling to cancel the trip, but it would be too risky to go as originally planned," said Zhang, quoted by Workers' Daily. "The trip may also affect the status of our health codes, which may delay my kid's return to school." So Zhang and his family decided to cancel the trip.
Zhang is one of the many leisure travelers who have canceled their summer holiday plans due to recent COVID-19 flare-ups in parts of China that have put a damper on the summer tourist season and pushed travelers toward destinations closer to home.
Tian Song, a graduate student from China University of Petroleum, was another traveler affected. Tian was planning a trip to Sichuan province in Southwest China one month before the beginning of the summer vacation, but ended up canceling it out of safety concerns.
"Although it's a pity that I can't go, canceling the trip was the responsible thing to do," Tian told Economic Daily.
Tourist numbers traditionally peak during the summer months. According to data from the tourism branch of the Beijing-based Chinese Society for Future Studies, about 40 percent of travel agencies' annual revenue is generated in the summer months, Workers' Daily reported.
Due to the recent COVID-19 outbreaks in parts of the country, the tourism industry has once again taken a hit. As of Aug 4, more than 1,100 A-class tourist attractions in 20 provinces or provincial-level regions were closed, according to the Ministry of Culture and Tourism. A-class tourist attractions refer to those with at least one A out of the five A's used to rate scenic spots in China.
Leisure travelers have gravitated toward destinations closer to home, as indicated in a report on domestic short-distance travel recently released by Chinese online travel agency Travelgo. The report finds that the short-distance travel market has been doing much better this summer than the long-haul travel market in terms of visitor numbers and overall recovery.