Afghanistan rude awakening for DPP
China Daily | Updated: 2021-08-26 08:18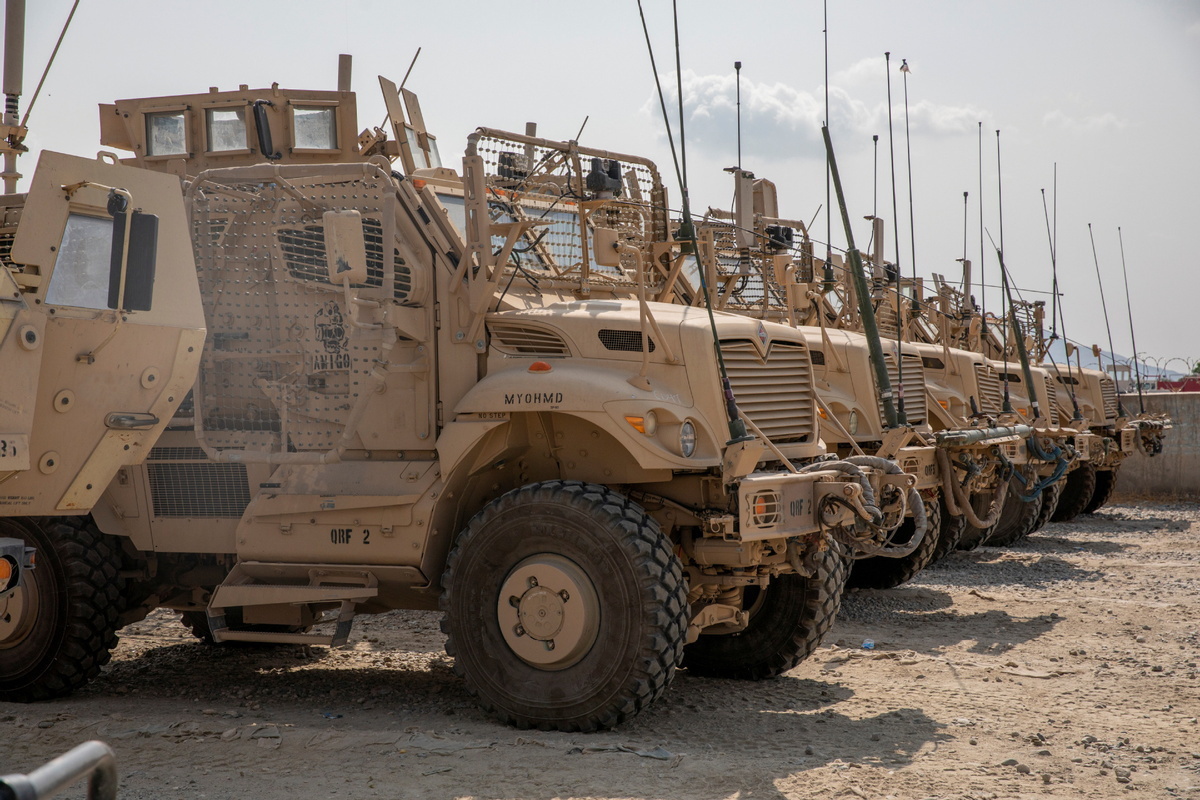 The United States forces' withdrawal from Afghanistan has spurred many in Taiwan to throw the question to the ruling Democratic Progressive Party: "Will the island become the next Afghanistan?"
The secessionist-minded DPP has replied that the only option for Taiwan is to rely on itself. To substantiate that claim, the DPP has vowed to set aside more than NT$200 billion ($7.16 billion) to make missiles on the island in a bid to strengthen the island's combat capabilities.
Apparently, the knee-jerk reaction of the DPP indicates that after comforting itself with the spiritual placebo "the US will save us" for so long, it has been completely put on tenterhooks after seeing the example of Afghanistan, and realized to its horror that no matter how much it bows and scrapes in front of the US, the US will not sacrifice its interests for Taiwan.
In other words, the US forces' dramatic and irresponsible pullout from Afghanistan has prompted the DPP to conduct long overdue soul-searching on the future of Taiwan. Like it or not, it has to accept the fact that it might not make sense to spend taxpayers' money on the expensive outdated weapons from the US any more, and that the US has only presented an illusion to the separatists on the island.
But it is absurd as well for the DPP to try and make the island an arsenal through making weapons itself.
In admitting that the island can only rely on itself, the DPP is actually showing its disappointment to the US, which has not replied to it. It takes no more evidence to prove that Taiwan is only an expendable piece on Washington's chessboard in its geopolitical game with Beijing.
There is no doubt that the US will abandon the island when it loses its value or when the US would have to sacrifice its own interests for it. As a matter of fact, the DPP knows this. But facing the farce in Afghanistan, it cannot pretend to the awakened Taiwan people any more that it does not know it.
If the DPP walks further in the wrong direction of turning the island from a chipmaker into a missile maker, it will seriously harm the fundamental interests of the Taiwan compatriots, and promise only a dangerous future for Taiwan.