Experts call for bigger role of futures in real economy
By SHI JING in Shanghai | China Daily | Updated: 2021-09-02 09:21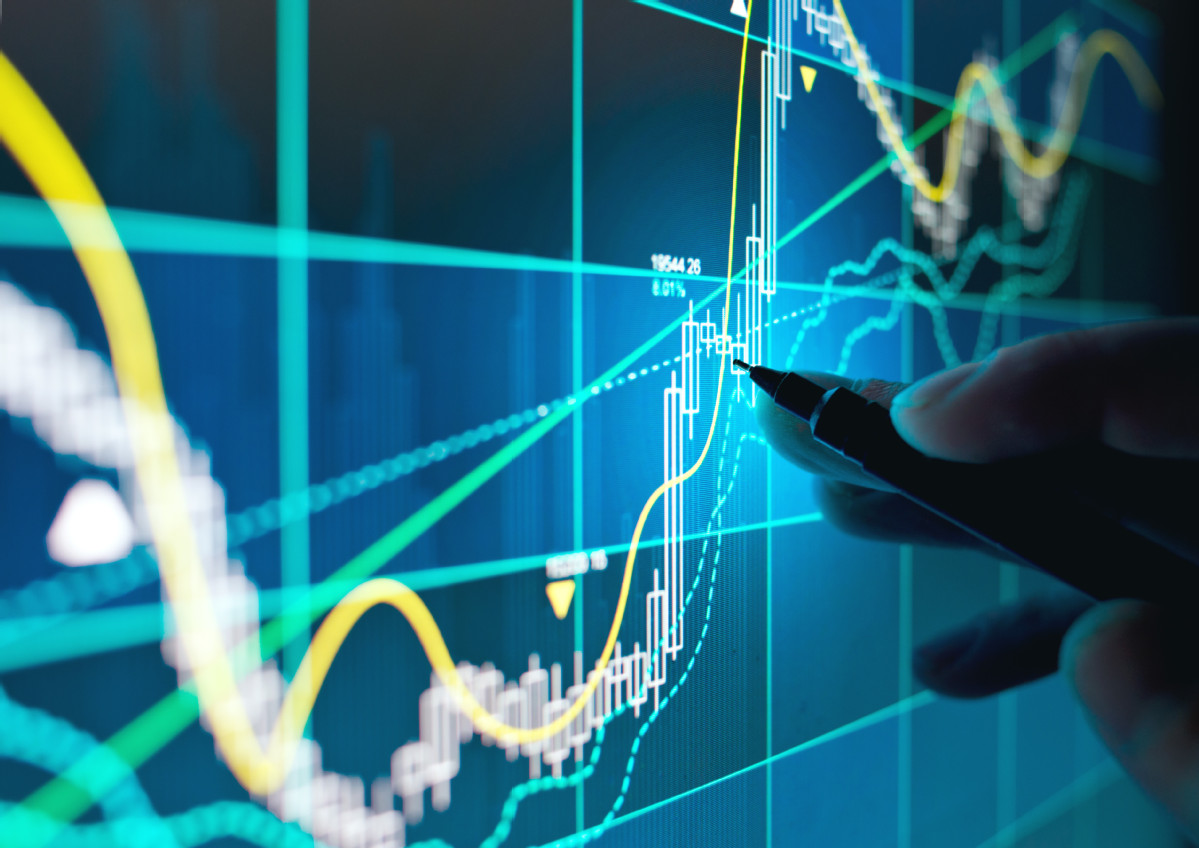 China's futures market should improve services provided to companies and further open up to international investors to better serve the real economy, experts said during a forum on Wednesday.
During the two-day online 2021 China (Zhengzhou) International Futures Forum, which started on Wednesday, Fang Xinghai, vice-chairman of the China Securities Regulatory Commission, said in the opening speech that China's futures market should grow into an international pricing and risk management platform that can serve the domestic market and connect the international market. It should also help facilitate the country's green development strategy by launching carbon emission futures, Fang said.
More products should be rolled out, and more new commodities futures and financial futures products should be introduced. Special agricultural futures can be launched to help advance rural revitalization, while the combination between insurance and futures should be optimized, he said.
The futures market should better serve small and medium-sized enterprises as well as those downstream in the industrial chain, Fang added. More large industrial companies should participate in the futures market so the market's operation quality and the effectiveness of companies' risk management can be improved, he said.
Continued efforts should be made to further open up the futures market. Bonded settlement and cash settlement should be adopted so that international investors can better participate. Breakthroughs should be made in soybean and palm oil futures in the Asian market so that China's commodities market can be more influential internationally in terms of pricing.
In a list released by Futures Industry Association in late July, the Zhengzhou Commodity Exchange ranked seventh globally in terms of total trading volume in futures and derivatives.
It is the exchange's long term goal of better serving the real economy by providing more products and improving services to companies, said Xiong Jun, chairman of the Zhengzhou Commodity Exchange.
On one hand, the exchange will provide tailor-made services for State-owned enterprises, public companies and SMEs. On the other, continued opening-up will be carried out by supporting qualified foreign institutional investors and renminbi qualified foreign institutional investors to take part in the futures trading at the exchange, he said.
After three decades of development, China's futures market has seen 94 futures and option products launched, covering major economic sectors such as agriculture, nonferrous metal, steel, energy, chemicals and finance. A total of nine products, such as yuan-denominated crude oil futures, have been made accessible to overseas investors, making the Chinese futures market more influential globally.