Xiaomi overtakes Apple as No 1 in wearable shipments
By Ma Si | chinadaily.com.cn | Updated: 2021-09-06 13:09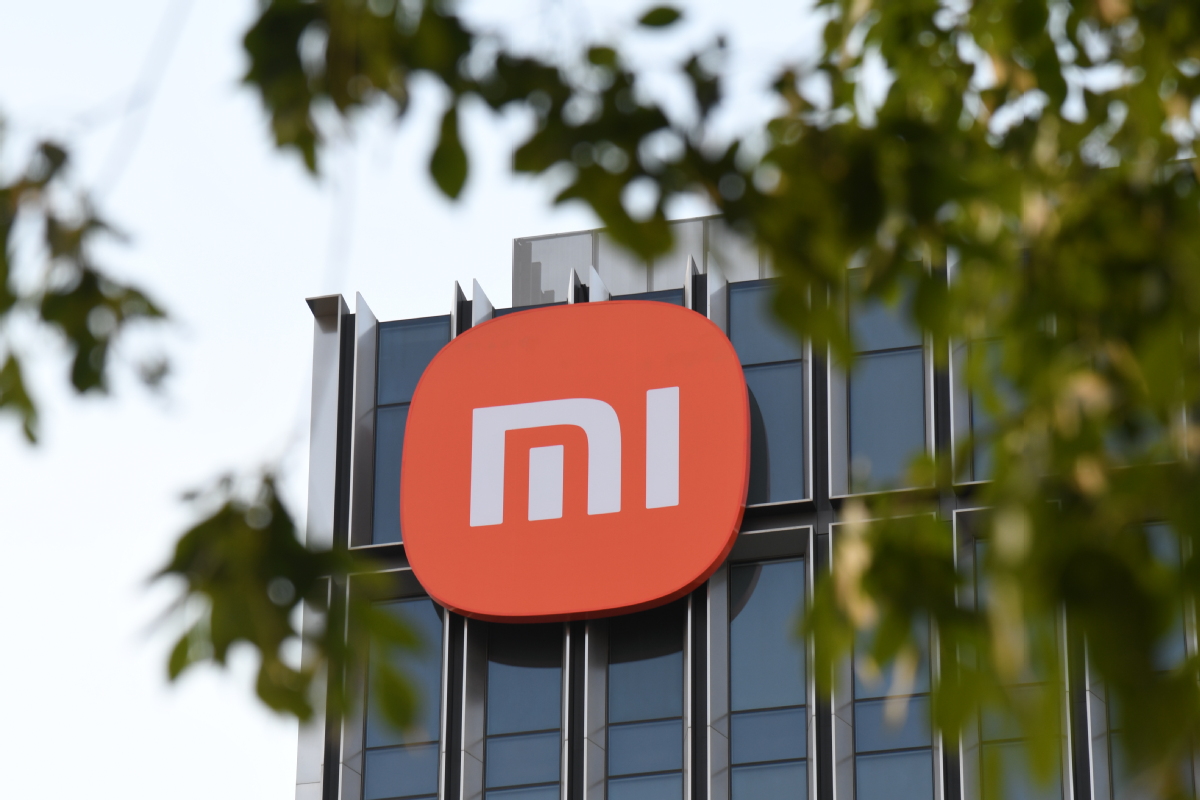 Chinese tech company Xiaomi Corp overtook Apple Inc to become the top-shipping wearable band vendor by shipments in the second quarter of 2021, according to market research company Canalys.
From April to June, Xiaomi shipped 8 million wearables, exceeding Apple's 7.9 million units, Canalys said.
Xiaomi's performance was bolstered by the launch of the Mi Smart Band 6, despite India, one of Xiaomi's strongholds, not being on the initial global launch list. Huawei hung on to third place, mostly relying on China to stay afloat. "Xiaomi made a wise move to hasten the release of the Mi Band 6, which is a more compelling device than its predecessor," said Canalys Research Analyst Cynthia Chen. "Xiaomi's quick pivot to basic watches also helped the company boost its wristwatch shipments by 1.3 million units this quarter."
The global wearable band market grew 5.6 percent year-on-year with 40.9 million units shipping in the second quarter of 2021. The decline of basic bands, which started in Q4 2020, has extended into Q2 2021.