Powerful earthquake near Mexico's Acapulco kills at least 1
Updated: 2021-09-08 10:29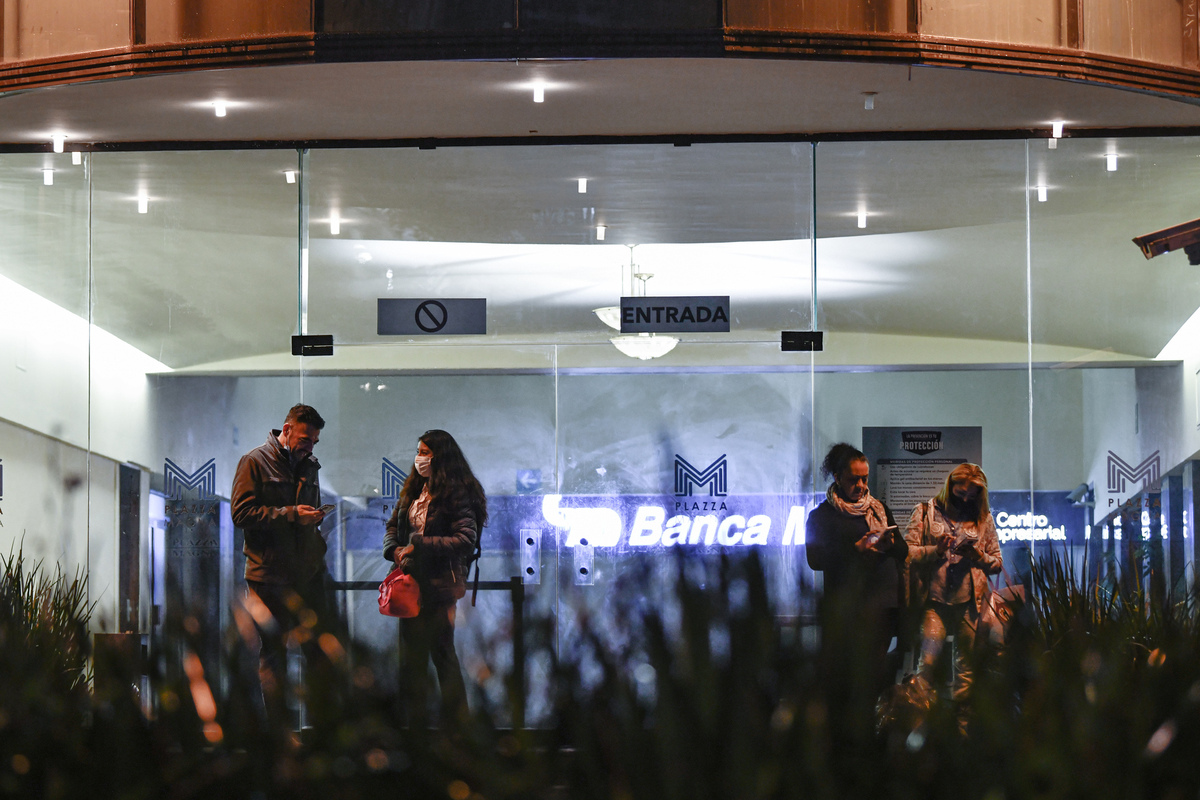 ACAPULCO, Mexico - A 7.1-magnitude earthquake struck Mexico on Tuesday near the Pacific resort city of Acapulco, leaving at least one person dead and shaking buildings in the capital several hundred kilometers away.
The epicenter was 11 kilometers (seven miles) southeast of Acapulco in Guerrero state, the National Seismological Service reported.
A man was killed when a utility pole fell on him in the nearby city of Coyuca de Benitez, Guerrero state governor Hector Astudillo told Milenio TV.
But President Andres Manuel Lopez Obrador said in a video message that there were no reports of major damage.
Utility poles fell on a number of vehicles in Acapulco and the facade of a church collapsed, according to an AFP correspondent.
Tourists evacuated hotels as a series of aftershocks rattled nerves.
"I was taking a bath and suddenly I felt a very strong movement and then I was scared and screamed," said a tourist from Mexico City who fled outside in only a bath towel.
"I came with my mom and we're on the 11th floor of the hotel," he said, hugging his 86-year-old mother, who was crying.
Acapulco Mayor Adela Roman said that the tremor sparked "nervous breakdowns" in the city.
"People are worried because there are aftershocks."
She said that "a lot of gas leaks" had been detected in residential areas.