China's young piano stars hope to shine on world stage after major competition
By JULIAN SHEA | China Daily Global | Updated: 2021-09-15 09:54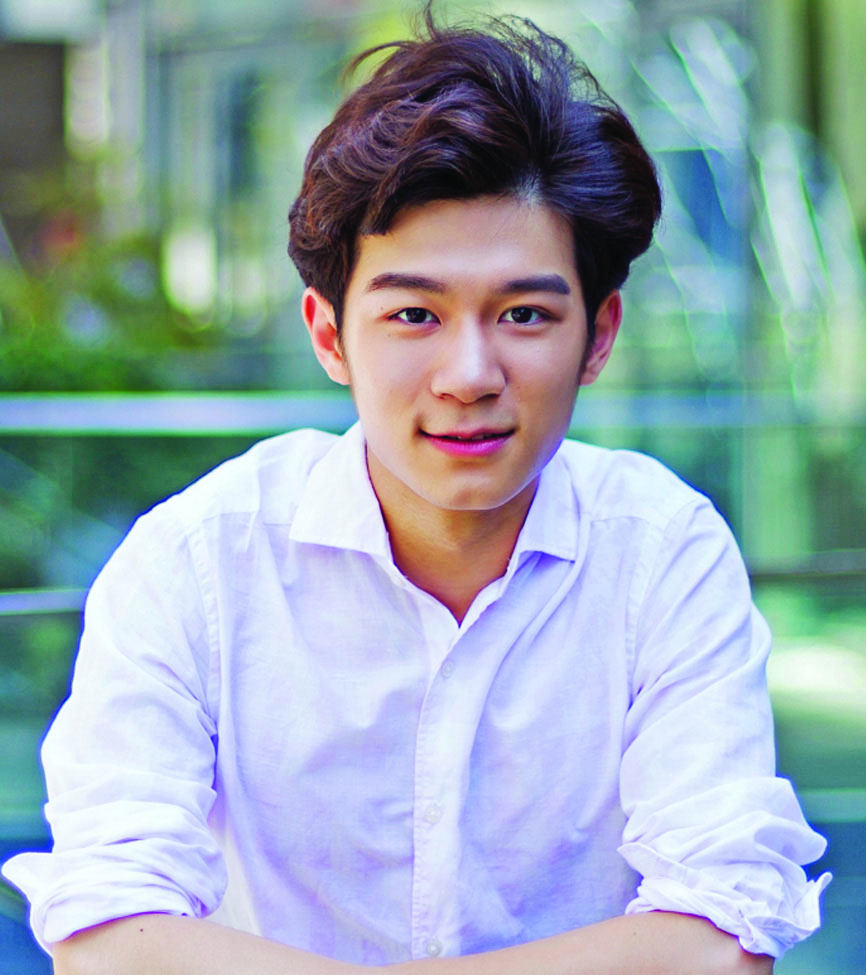 This week, the eyes and ears of classical music lovers from around the world will be on the city of Leeds in Northern England, as the final stages of the prestigious Leeds International Piano Competition 2021 take place, and few countries will be paying closer attention than China.
Of this year's 10 semi-finalists, China is the only nation with two representatives, 22-year-old Li Yuzhang, and 21-year-old Zang Xiaolu, and they are just the latest Chinese entrants to strengthen a bond between the competition and the country reaching back nearly 30 years.
In 1994, Fanny Waterman, the founder of the Leeds competition, whose best-selling piano teaching books have sold millions of copies worldwide, was a judge at the China International Piano Competition and invited winner Chen Sa to compete at Leeds in 1996, where aged just 16, she finished in fourth place.
Since then, other Chinese pianists to have reached the Leeds final include Kong Jianing, Sun Jiayan, Wei Yun, and Wang Zinyuan, who finished third in 2018.
Global qualifying events saw 62 entrants competing for one of 24 places at this year's finals, with 11 of those 62 being Chinese. Of those 11, three made it to the competitive stage in England, the highest representation of any one country, and now two of those three have now made it down to the last two rounds.
Ruan Linting is the competition's international development manager in China, overseeing the local qualifying rounds, and also dealing with livestreaming on Weibo and the Amadeus.tv platform.
The pandemic had made this year's competition particularly challenging, she said, but it also made it more of a matter of pride that it was happening.
"Having qualifying events in 17 cities has been different, it's been harder for everyone," she said. "There's lots of international communication to make sure every step of the way is correct, but now we're at the rounds in Leeds, we should all be proud of what we have managed to do."
Her involvement has also given her a good position to observe China's changing relationship with the piano, one that mirrors the changing nature of Chinese society.
"Around 30 years ago, when Leeds first established links with China, the focus was more on technique-that was thought to be most important, maybe from the influence of Russia," she said. "But these days it's not so much about technical ability, there's more feeling and emotion. Pianists enjoy it more. I'm very proud to be able to help China's musicians show their talent to the world."