Foreign workers still seen as vital for Gulf countries
By JAN YUMUL in Hong Kong | China Daily Global | Updated: 2021-09-15 10:31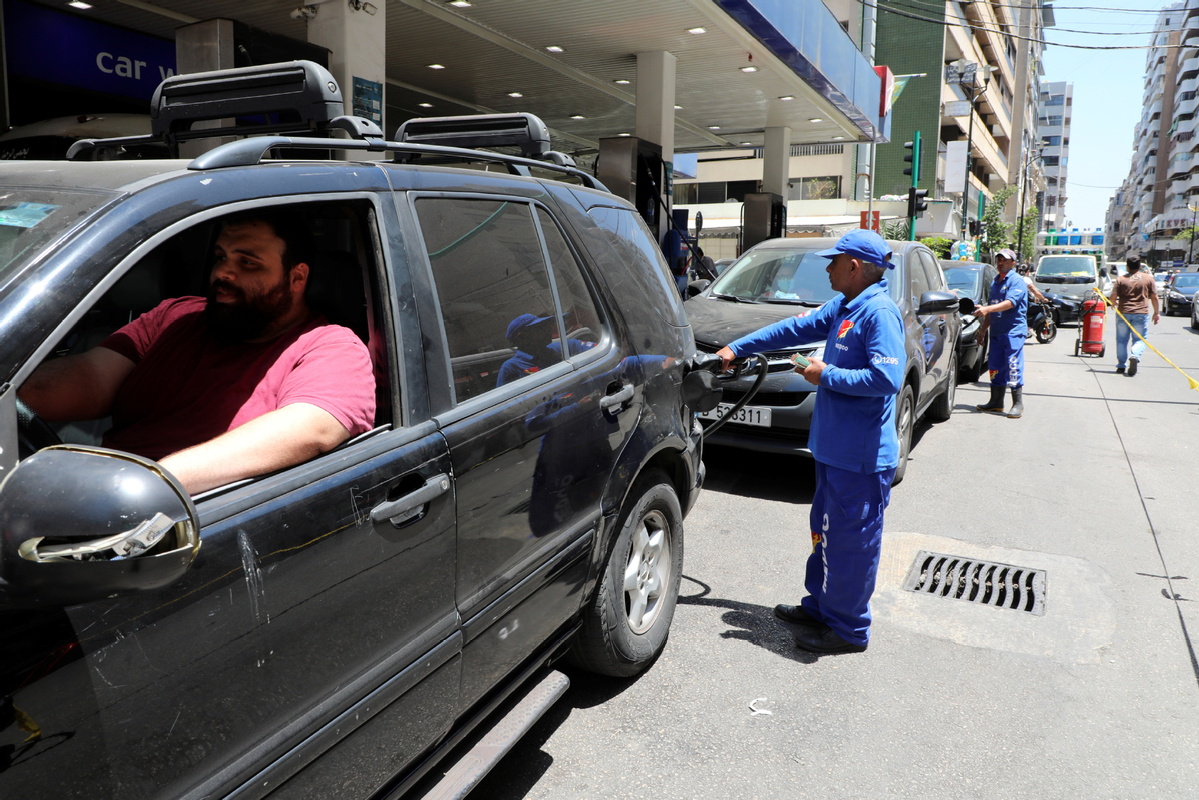 The Middle East's wealthier countries will still need plenty of foreign workers despite efforts by some governments to encourage employers to recruit more local people, experts said.
Economic diversification plans-particularly among the member countries of the Gulf Cooperation Council-that aim to reduce dependence on oil and other energy resources will require these nations to attract more migrant workers, they said.
These workers have been integral to the region's economic development strategy over the years.
Sara Salman, population affairs officer at the United Nations Economic and Social Commission for Western Asia, is among those who believe that the GCC countries will continue to attract foreign workers.
Salman, whose organization is based in Lebanon, said the energy-rich countries in the group had the world's highest proportion of migrant workers relative to the total workforce.
She said these countries' shift to diversify economies, in addition to the increasing automation of manufacturing, will increase demand for skilled migrant workers.
The GCC countries comprise Bahrain, Kuwait, Oman, Qatar, Saudi Arabia and the United Arab Emirates. They have differing labor policies, and some nations have been making efforts to curb the hiring of foreign workers in order to boost the employment of locals.
Froilan Malit Jr, a Dubai-based Gulf migration specialist from Cambridge University in the UK, said that in the case of the UAE, Qatar and Kuwait, migrant workers "really dominate".
It would be hard to replace them as they are part of these countries' economic strategies.
According to the UN, there were an estimated 35 million international migrants in the GCC countries in 2019.
The International Labour Organization said most of the workers in the GCC are from Asia, with many also coming from Africa.
The proportion of migrant workers in the GCC countries stands at an average of 70.4 percent of the workforce.
A report by the International Labour Organization in August revealed that the Arab region has the highest levels of unemployment worldwide.
About 14.3 million people, it said, had been unemployed before the COVID-19 outbreak.
Skills mismatch
The report highlighted a skills mismatch and identified manufacturing, hospitality and real estate among the sectors that have been hit hard by the global health crisis. About 40 million individuals were under the threat of layoffs, reduced wages and hours of work, it said.
Anis Khayati, an economics professor at the College and Business Administration at the University of Bahrain, notes an acceleration in the pace of measures to increase local hiring in countries such as Oman, Qatar, Bahrain and Kuwait.
The professor cited Oman's decision to replace expats with Omani nationals in its public sector, Qatar's directive to state-owned entities to cut spending by laying off workers and cutting the pay of expatriates, and a Kuwaiti plan to slash its expat population from 70 percent to 30 percent.
Khayati thinks labor shortages will emerge in the near future because of the departure of high-earning professionals and low-income workers.