Education tech firm Squirrel AI bullish on market prospects
By Cheng Yu | chinadaily.com.cn | Updated: 2021-09-16 16:04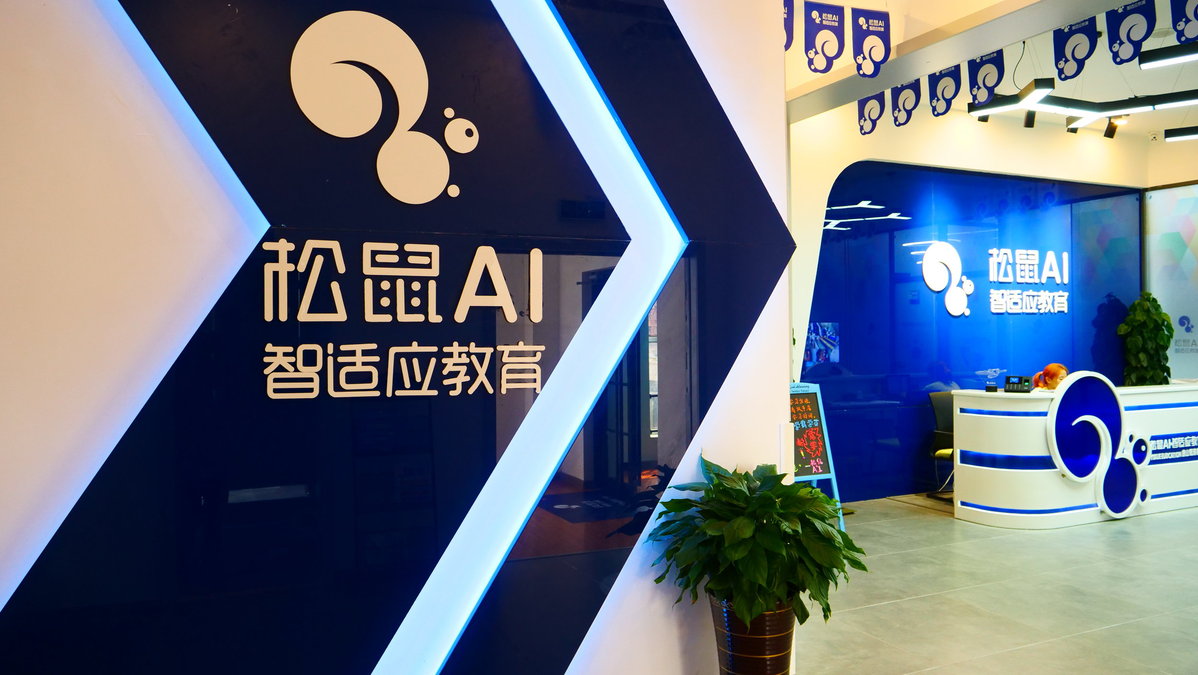 Growing demand for educational informationization is opening the door for companies like Squirrel AI, a Chinese education technology firm focused on adaptive learning.
"Educational informationization has become an inevitable trend amid the COVID-19 pandemic. More public schools are spending more money on software and services to drive information technology facilities," said Li Haoyang, founder of Squirrel AI.
"It is forefront technologies like artificial intelligence that will promote personalized learning to help students according to their own ability," he said.
Li said the company has provided public schools with digitalization and informationization services for years, where the firm leverages AI to offer technology and content.
Currently, around 93 percent of the company's revenue comes from fees for technology services while students' tuition only accounts for the rest, he said.
Squirrel AI launched its first AI intelligent adaptive learning system back in 2017. As of last year, it has served over 60,000 public schools across 1,200 cities in the nation.
Li also said that the Shanghai-based company is going to unveil its first AI learning equipment in the form of computer and tablet that will be loaded with Squirrel AI's original teaching videos.
"The education and training market will shrink from 1 trillion yuan to 300 billion yuan (with the country's regulations on the after-school tutoring market)," Li said.
"However, the learning equipment market is expected to rise from 10 billion yuan to 200 billion yuan because for students, self-learning has become more and more important," he added.