NDRC assures development goals are safe
By OUYANG SHIJIA | China Daily | Updated: 2021-09-17 08:50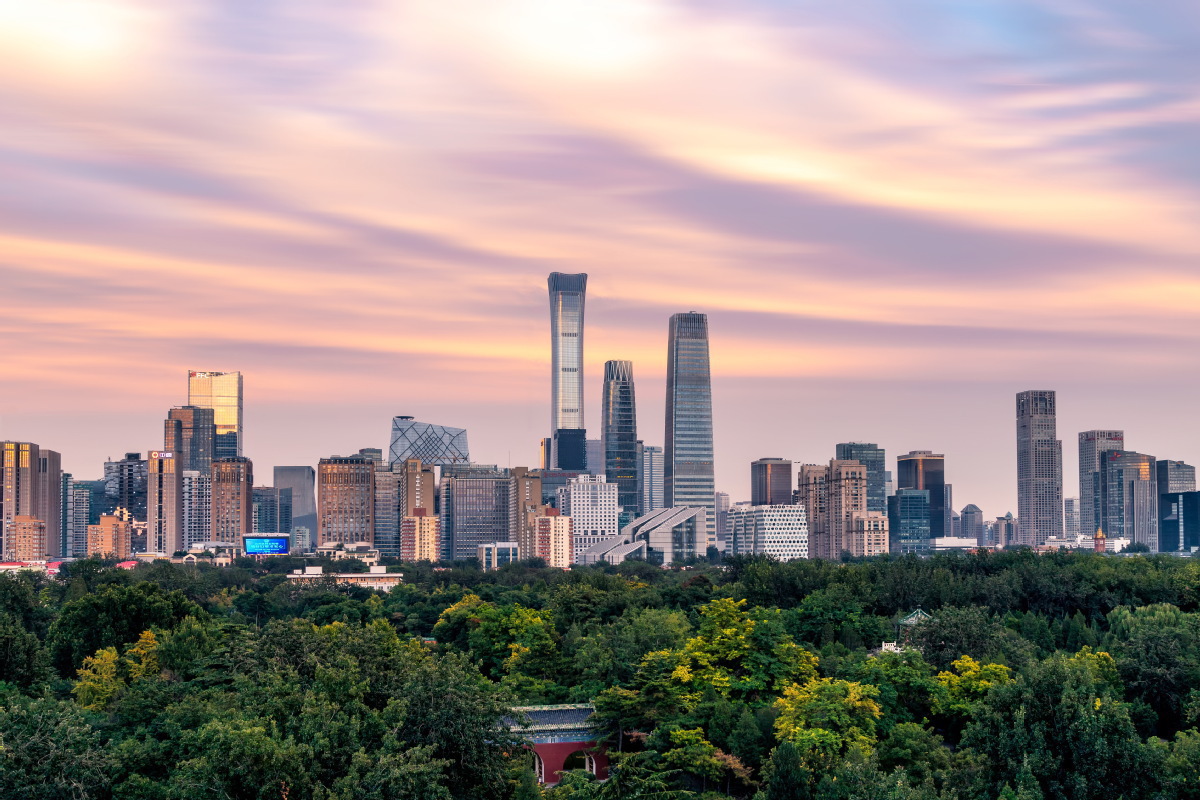 Cross-cyclical adjustments seen easing concerns over slowing growth
China has the confidence, capabilities and the right conditions to realize its annual target of socioeconomic development; what is more, the economy, although facing headwinds, remains on a stable track, the country's top economic regulator said on Thursday.
"The economy will continue to recover with government policies gradually taking effect and the accelerated push for the construction of key projects mapped out in the 14th Five-Year Plan (2021-25)," said Li Hui, deputy director of the Department of National Economy of the National Development and Reform Commission.
Li told a news conference in Beijing that while some economic indicators' growth rate may fluctuate in some months due to the low base effect, the average growth rate of 2020 and 2021 taken together is set to remain steady.
Li made the remarks after China's economic recovery slowed in August. She said the fluctuations in key indicators' growth rate are mainly due to the low base effect, domestic COVID-19 cases, heavy rains and floods in some parts of China, and structural and cyclical factors.
"Facing complicated economic situation both at home and abroad, it is of great importance to do a better job in enhancing cross-cyclical adjustments," Li said. "To deal with the coronavirus impact, last year many countries once again implemented looser fiscal and monetary policies after the financial crisis of 2008 ... To cope with international macro policy cyclical changes, we should formulate the macro policies accordingly, to be better prepared."
Li also called for efforts to fend off major risks and challenges at home and abroad, underscoring preemptive and effective macroeconomic control to maintain stable and healthy operation of the economy in the medium to long term.
Tang Jianwei, chief researcher at the financial research center of Bank of Communications, said the slower economic recovery in August is mainly due to weakening demand, and economic growth may slow significantly in the third quarter.
"Macro policies need to be more proactive, and we should do a better job in enhancing cross-cyclical adjustments," Tang said. "The accelerated push for issuance of special bonds and fiscal spending will strongly spur economic growth."
In the next step, the NDRC will work with relevant parties to strengthen cross-cyclical adjustments and take necessary steps in a timely manner to keep major economic indicators within an appropriate range.
According to Li, the NDRC will accelerate the issuance of local government bonds this year and ensure appropriate use of their proceeds, which are expected to be around 3.65 trillion yuan ($567 billion). It will also promote the physical workload of major projects and basic livelihood projects as soon as possible.
More efforts will also be made to expedite the implementation of key projects across the nation, boost the development of the real economy and increase the support for small and medium-sized enterprises and industries affected by the economic impact of the COVID-19 pandemic.
Louis Kuijs, head of Asia economics at Oxford Economics, a think tank, said he believed the consumption will recover in the fourth quarter.
He said:"We don't think policymakers have the appetite for a significant easing of overall macro policy, we think they will be keen to avoid a sharp slowdown in headline growth. We expect a more rapid issuance of local government special bonds, as roughly half of this year's quota has reportedly not been used, and this should support infrastructure investment in the coming months."