Meng Wanzhou arrives home
chinadaily.com.cn/Xinhua | Updated: 2021-09-25 10:50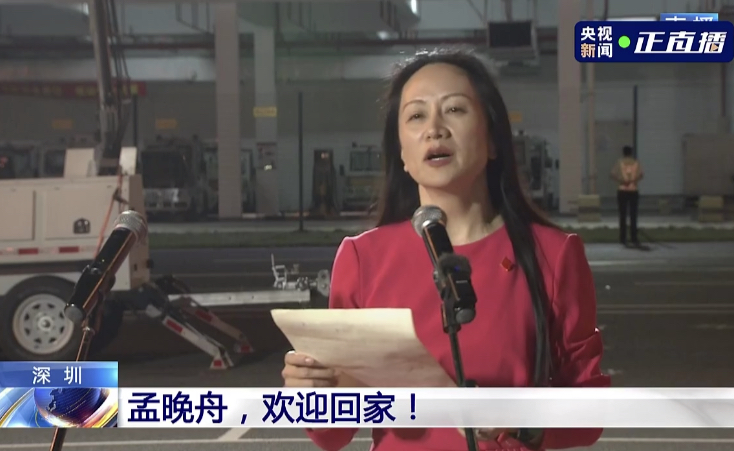 BEIJING -- Through unremitting efforts of the Chinese government, Meng Wanzhou, the Chief Financial Officer of China's telecommunication giant Huawei, arrived at Shenzhen Bao'an International Airport on Saturday on a charter flight organized by the Chinese government. She will soon reunite with her family.
Meng reached a deal with the US Justice Department on Friday that allows her to return to China, according to media reports.
According to a statement issued earlier by one of the lawyers who represents Meng, she has not pleaded guilty. Meng will not be prosecuted further in the United States and the extradition proceedings in Canada will be terminated, said the statement.