Experts agree on multilateralism with UN in important role
By Pan Yixuan | chinadaily.com.cn | Updated: 2021-09-27 08:58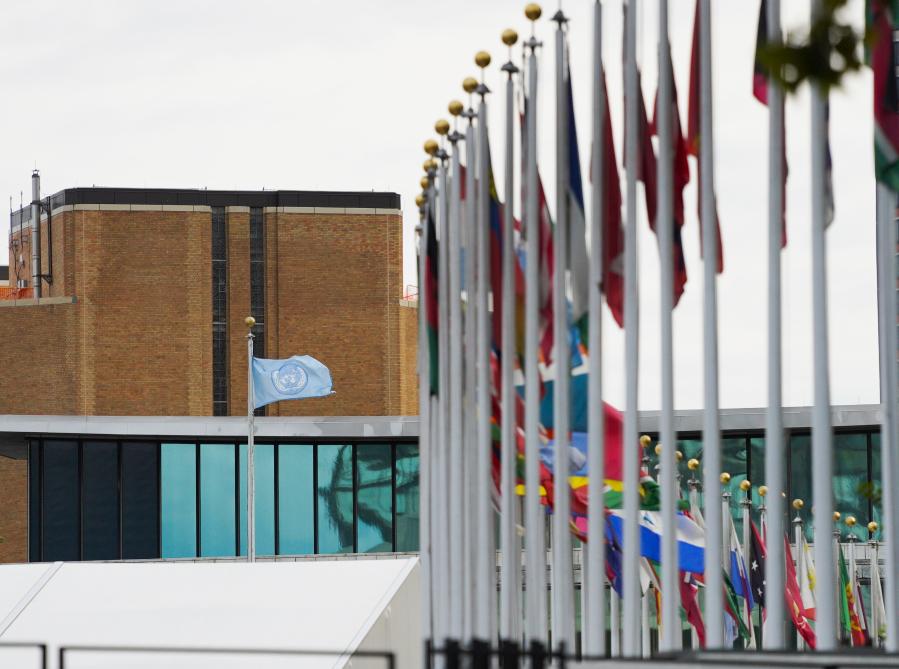 At a forum in Beijing on Sept 23, experts agreed that global communication and cooperation have faced resistance but the demands for a better international order, coping with climate change and global economic problems, securing cybersecurity and the equitable distribution of COVID-19 vaccines requires deeper international cooperation.
The forum with the theme of Global Governance in a Globalized World was sponsored by the Chinese Academy of Social Sciences and organized by the Institute of World Economics and Politics and the National Institute for Global Strategy, CASS. Experts from Germany, France, Italy, Norway and other countries participated via online.
Gao Peiyong, vice-president of the CASS, said China has been with the UN through thick and thin, upholding principles of the UN Charter, multilateralism and the international law, since the restoration of the lawful seat of the People's Republic of China in the UN 50 years ago.
"We are at a very precarious moment in human history when we are definitely in a geopolitical recession.I It has been exacerbated and accelerated as a result of a global pandemic," said Vuk Jeremic, president of the 67th session of the UN General Assembly.
Dennis Snower, founder and president of the Global Solutions Initiative, said "the direction which the UN should be thinking is to find a right balance between multilateralism, which defines universal rules of the game, and a large number of plurilateral agreements that permit much greater flexibility to move the agenda forward when a universal consensus cannot be reached."
Zhang Yuyan, director of the Institute of World Economics and Politics, CASS, said putting the UN at the center of global cooperation is an important method to deal with the challenges of politicalized global governance and international relations.
The forum was a part of the CASS Forum on 2021 International Issues.