Nuke talks to resume 'soon': Iranian official
Xinhua | Updated: 2021-10-06 22:20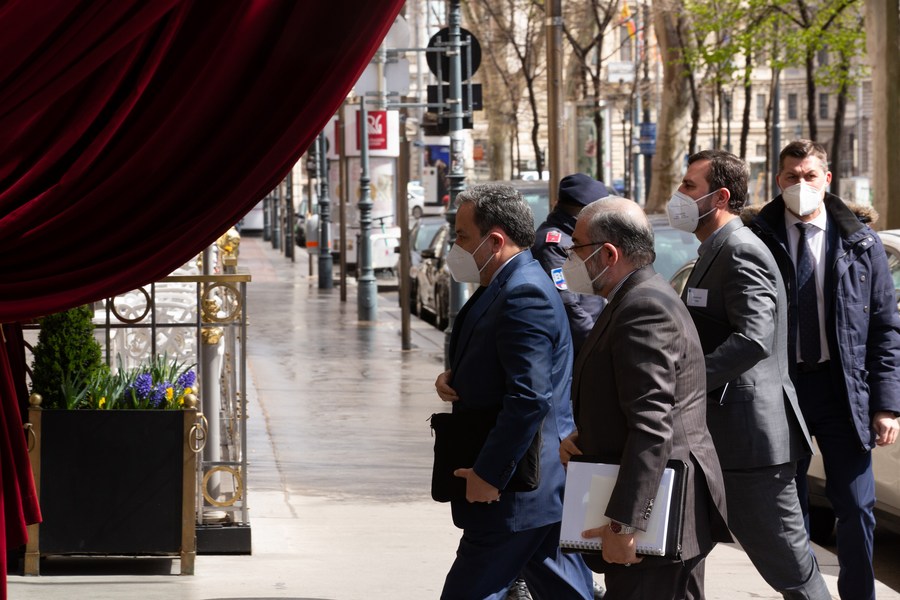 TEHRAN - A senior Iranian lawmaker on Wednesday announced that the nuclear negotiations between Iran and the parties to the 2015 nuclear deal will resume in coming days, Tasnim news agency reported.
Mahmoud Abbaszadeh Meshkini, the spokesperson of the National Security and Foreign Policy Commission of the Iranian parliament, said that "negotiations will begin soon and in the coming days."
Based on the nature of talks, the Iranian negotiating team will be formed, he said, adding that the strategic lines of the country are usually drawn in the Iranian Supreme National Security Council, and the Ministry of Foreign Affairs is responsible for the realization of goals and strategies.
After six rounds of talks in the Austrian capital of Vienna between the Islamic republic and remaining parties to the deal with the United States indirectly involved, the officials in Tehran announced in June that they would decide on the continuation of talks after establishment of new Iranian administration.
The nuclear talks that began in April sought to bring Washington back into the deal and persuade Iran to assume compliance with some of its commitments dropped after former US President Donald Trump unilaterally abandoned the accord in 2018 and reimposed sanctions on Iran.