Shenzhou XIII space mission to begin on Saturday
Share - WeChat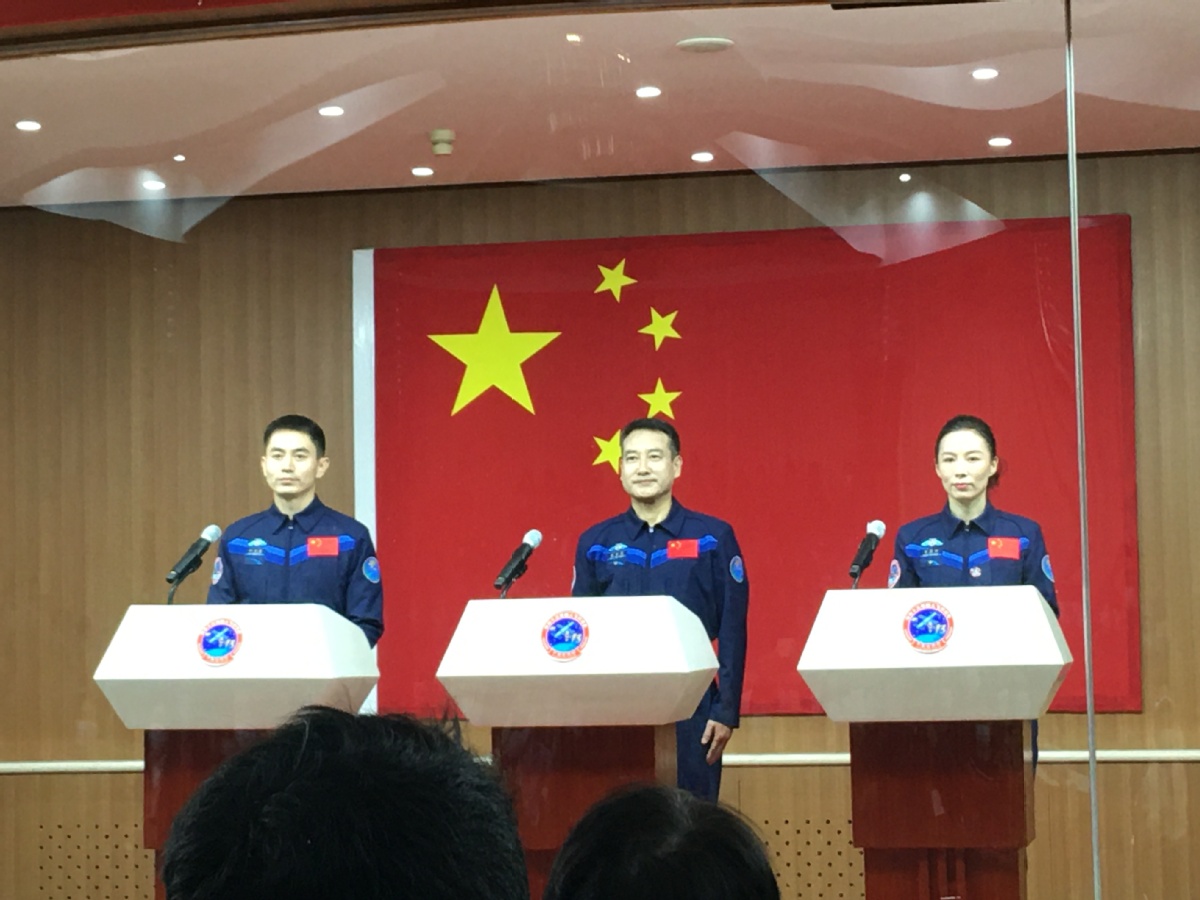 The station's core module Tianhe was lifted by a Long March 5B heavy-lift rocket at the Wenchang Space Launch Center in Hainan province in late April.
The craft is now connected with the Tianzhou 2 unmanned cargo ship that was launched from the Wenchang facility in late May, and the Tianzhou 3, another unmanned cargo ship that was lifted from Wenchang last month.
The biggest and heaviest spacecraft China has ever constructed, Tianhe is 16.6 meters long and has a diameter of 4.2 meters. The craft's weight, at 22.5 tons, is equal to the combined weight of 15 standard-size automobiles. It has three parts: a connecting section, a life-support and control section, and a resources section.
In 2022, two large space labs will be launched to connect with the core module. Moreover, two manned missions and two robotic cargo flights will be made that year to continue construction of the Tiangong station, which is scheduled to become complete and start formal operation around the end of 2022.
Upon its completion, Tiangong will be manned regularly by groups of three astronauts in periods lasting several months. During handovers to new three-astronaut groups, the station will accommodate up to six astronauts.