People put first in draft amendment
By CAO YIN | CHINA DAILY | Updated: 2021-10-19 07:54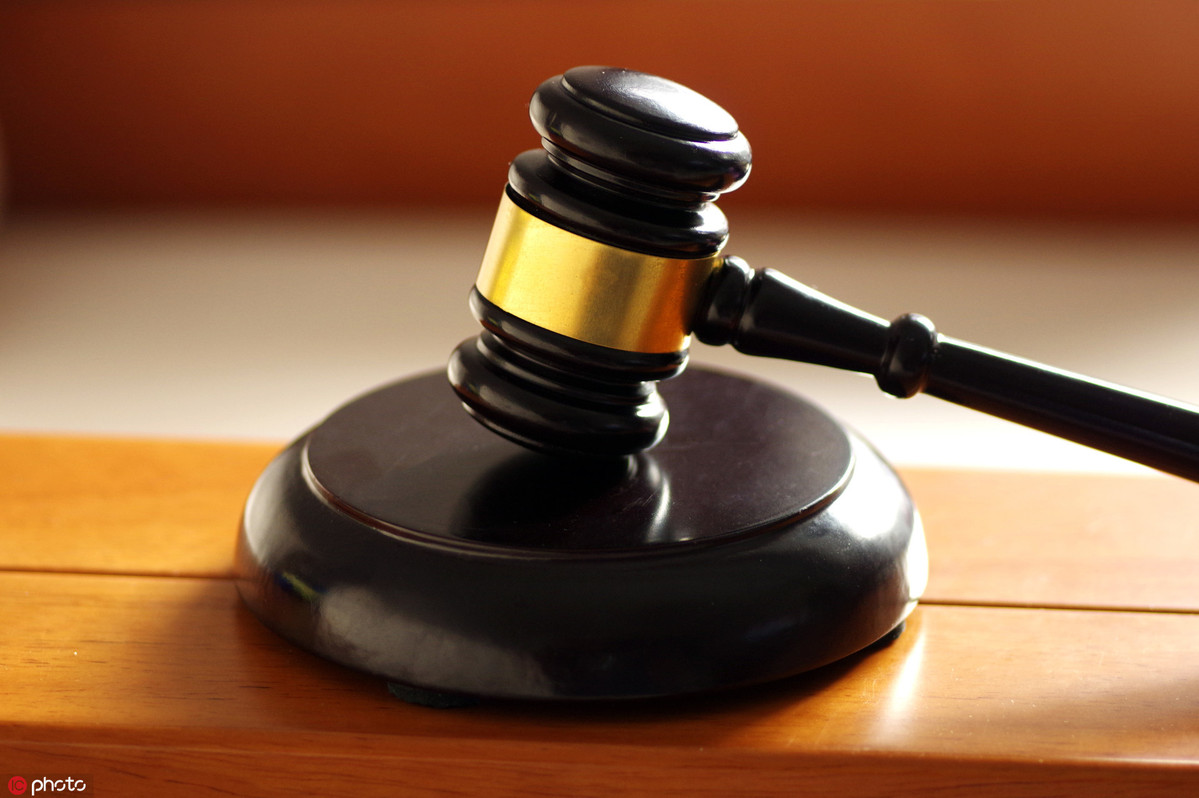 Whole-process democracy set to be included in law on local congresses
Whole-process people's democracy is expected to be included in a draft amendment to an organic law in a bid to help local legislatures and governments uphold a people-centered approach in practice and improve their governance capability, a senior lawmaker said.
The draft amendment to the Organic Law of the Local People's Congresses and Local People's Governments will be submitted to the Standing Committee of the National People's Congress, China's top legislature, for first review during its session from Tuesday to Saturday in Beijing.
"President Xi Jinping's remarks on the people-centered development philosophy and promoting whole-process people's democracy will be put into the draft," Zang Tiewei, spokesman for the NPC Standing Committee's Legislative Affairs Commission, told media on Monday.
The move will help local departments develop their people-centered approach and implement whole-process people's democracy, he said, adding it will also give further play to the advantages of socialist democratic politics with Chinese characteristics.
The term whole-process people's democracy was put forward by Xi during an inspection tour of Shanghai in November 2019 when he emphasized that China is marching on a political development path of socialism with Chinese characteristics, and its people's democracy is a whole-process democracy.
Last week, while addressing a central conference on work related to people's congresses, Xi, who is also general secretary of the Communist Party of China Central Committee and chairman of the Central Military Commission, underlined further promoting whole-process democracy that enables the Chinese people to be broadly involved in national governance.
According to the draft, local people's congresses at each level, standing committees of local people's congresses above the county level, and local governments at each level will be required to put the people first and uphold whole-process people's democracy.
It stipulates that local departments should maintain close contact with the people, listen to their opinions and suggestions, serve the people, be responsible to the people and be supervised by the people.
While reaffirming the leadership of the CPC in local legislatures and governments, Zang said that the number of standing committee members in people's congresses at the provincial and city levels will be increased appropriately in line with the draft.
"The increase will help optimize the structure of standing committee members, give full play to democracy and improve the work capability of local legislatures," he said.
The draft also emphasizes the need to build law-based, service-oriented and clean governments, ordering local governments to open up governmental affairs and make their work more transparent.
It also says local governments should receive supervision to prevent administrative power from being abused, requiring them to make policies in a scientific and democratic manner.
The law has previously been revised five times to ensure the actions of local legislatures and governments keep up with social development and implement national reforms, Zang said.
Lawmakers will also review draft amendments to some other laws during the session, including the Audit Law, the Anti-Monopoly Law and the Civil Procedure Law.
They will also read draft laws on family education promotion, land borders, futures and so on.