Facebook's metaverse to create new jobs in EU
By JONATHAN POWELL in London | China Daily Global | Updated: 2021-10-19 09:31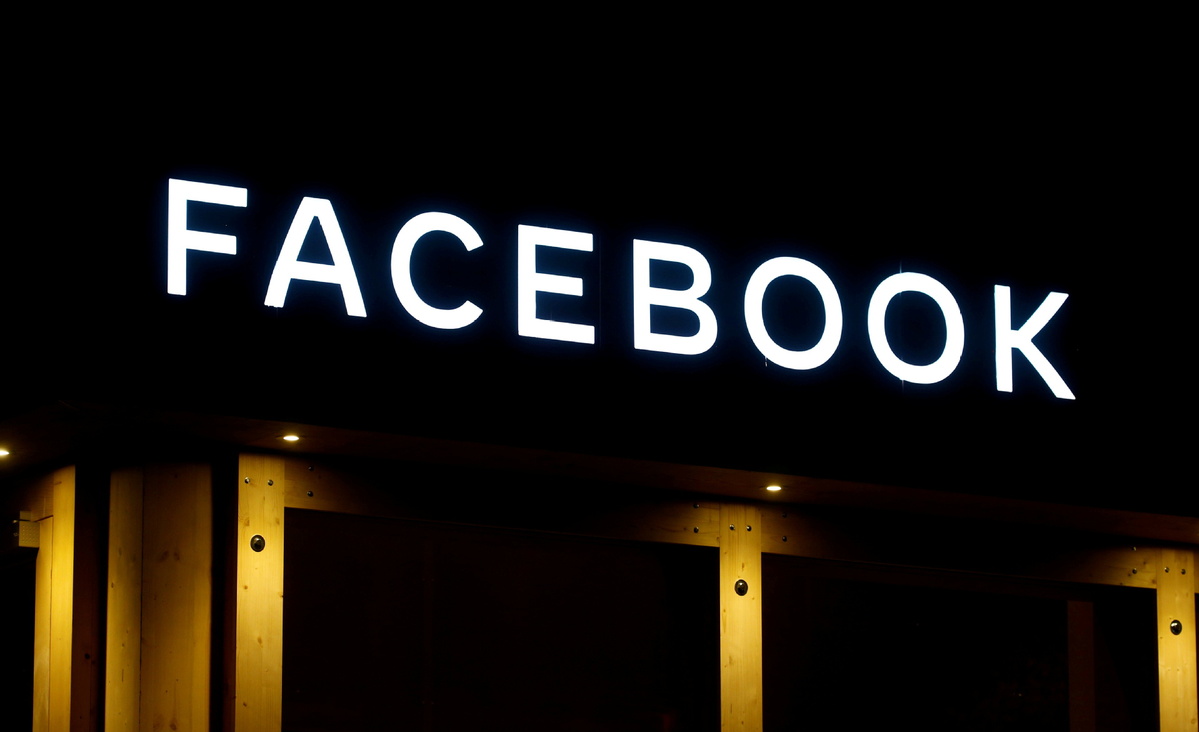 Facebook has announced it will recruit 10,000 new workers in the European Union over the next five years to help build its so-called online "metaverse".
The company said in a blog post that the futuristic computing platform would bring "a new phase of interconnected virtual experiences" that make use of virtual and augmented reality, news agencies reported.
It said the new concept will make interacting online "much closer to the experience of interacting in person."
"This investment (in new jobs) is a vote of confidence in the strength of the European tech industry and the potential of European tech talent," the company said.
"The metaverse has the potential to help unlock access to new creative, social, and economic opportunities. And Europeans will be shaping it right from the start," it said.
"No one company will own and operate the metaverse," it added. In July, Mark Zuckerberg, Facebook's chief executive officer, said the company would switch from "primarily being a social media company to being a metaverse company", noted the Euronews site.
The company statement on Sunday also addressed European regulatory efforts on free speech and data privacy. Facebook said the company "shares these values "and that "Europe is hugely important to Facebook".
"Beyond emerging tech talent, the EU also has an important role to play in shaping the new rules of the internet," the statement said.
Reuters news agency noted that in September, Facebook committed $50 million toward building the metaverse and that it had run a test of a new virtual reality remote work app using its Oculus Quest 2 headsets, with staff meeting as avatar versions of themselves.
The Facebook statement said new jobs would include "highly specialized engineers", and added that investing in the EU offered many advantages, including access to a large consumer market, first-class universities and high-quality talent, the BBC reported.
"European policymakers are leading the way in helping to embed European values like free expression, privacy, transparency and the rights of individuals into the day-today workings of the internet," the Facebook statement added.
German broadcaster Deutsche Welle said the announcement comes as executives at the company contend with antitrust crackdowns, and allegations from whistleblower former employees who claim the company's apps cause harm to individuals and society. It also noted that the company had suffered a recent crash of its services worldwide.
In a separate blog post on Sunday, the company responded to a Wall Street Journal article that had investigated how the company handles vaccine-related and political misinformation on its platform and its inability to remove hateful and violent posts, said the Associated Press news agency.