Students flock to 'relationship course' at Wuhan University
chinadaily.com.cn | Updated: 2021-10-20 17:07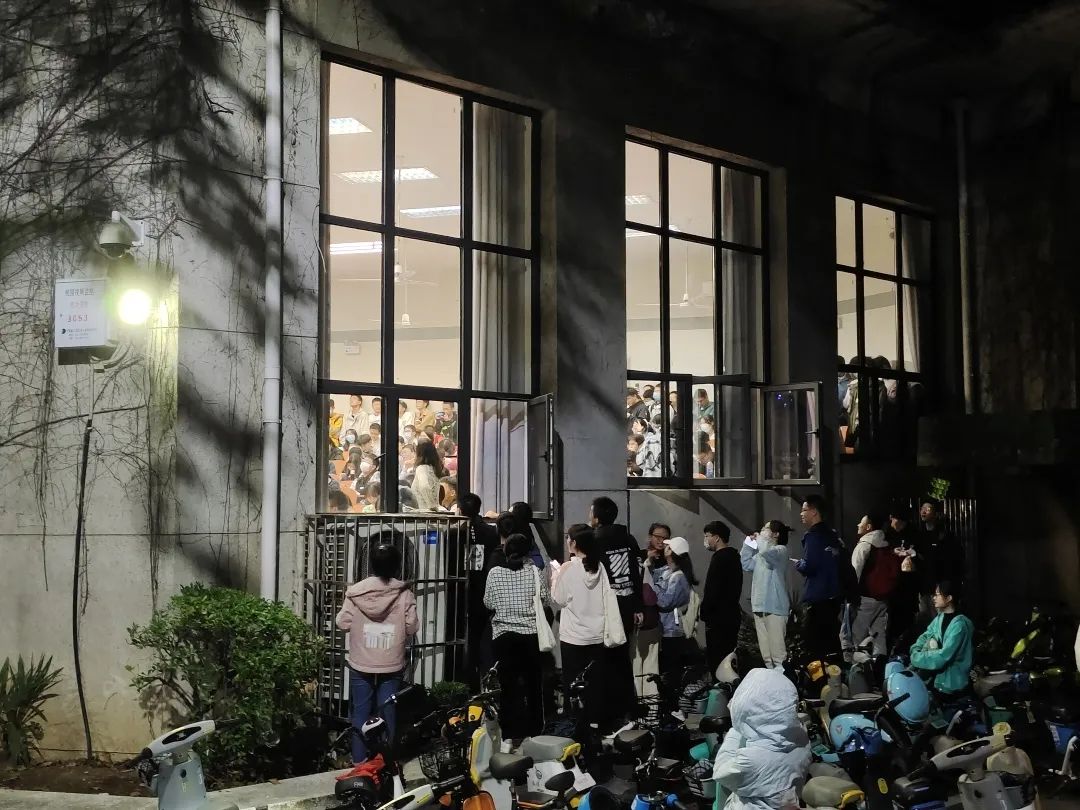 Recently, a group of photos showing students flocking to a "relationship course" at Wuhan University went viral online, The Paper reported on Wednesday.
The lecture was presented by Yu Feng, a professor of psychology at the university. It was so popular that all the seats were occupied, and some students had to sit on the floor or stand in the classroom or listen by the window from outside, according to the report.
"This is a desire for love and relationships, a craving for knowledge in psychology, and also an encouragement for me," said Yu, who was pleasantly surprised by the number of the students taking the class.
Based on "the psychology of love", the lecture focused on love-related problems from both physical and psychological angles, to answer questions such as "What is love?", "Why do people love?", and "How to love?"
"Apart from studying, students also care about romantic relationships … I hope everyone can have a healthy relationship and maintain their relationships positively," Yu said.
Wuhan University is among the many universities in China that are offering love-related courses which are supported by majority of students.
In October 2020, China Youth Daily launched a survey of 1,028 university students nationwide. The results showed that 88.23 percent of respondents supported the introduction of lessons in love.
Of the respondents, 28.89 percent were in a relationship, 37.55 percent had been but were now single, 28.99 percent had never been in a relationship and 4.57 percent of replies were ambiguous.
When asked what they wanted from the courses, 55.54 percent hoped the classes would help to establish the right values, and 24.9 percent said lessons should help solve relationship problems. Meanwhile, 8.37 percent talked about improving communication skills and 4.47 percent expressed the wish that the classes would help them find a partner.